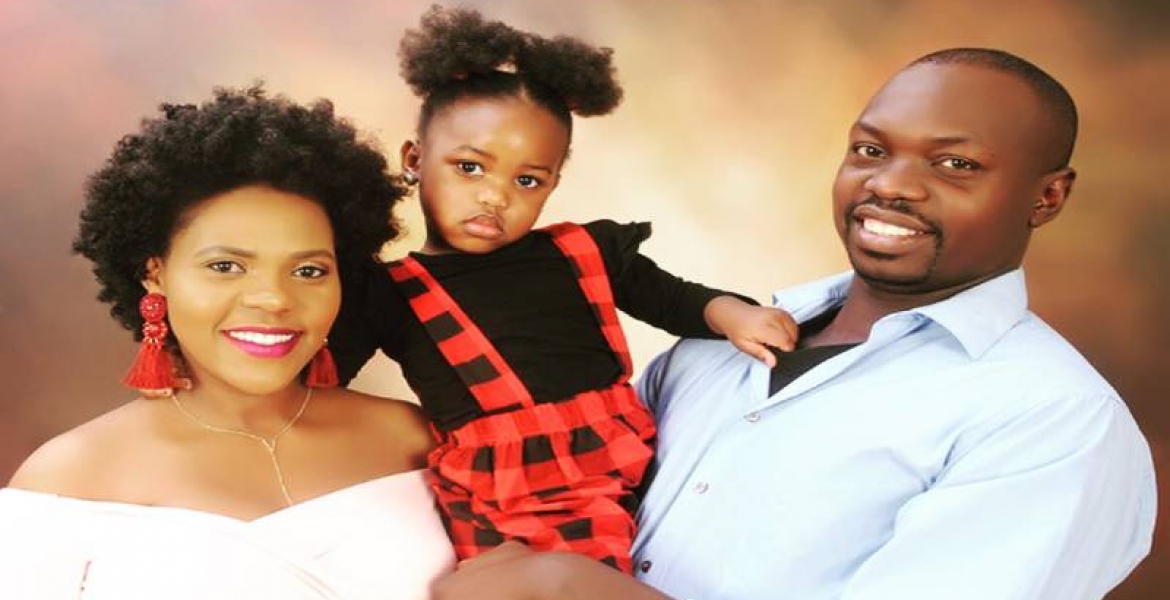 A Kenyan man died after he was hit by an 18-wheeler truck in Harrison County, Texas on Friday.
US-based media KLTV reports that 42-year-old Allan Onucko was walking along Interstate 20 around 5:22am when a truck struck him.
The deceased was accompanied by his younger brother, Gilbert Otieno, a lawyer who runs a Nairobi-based law firm, George Gilbert Advocates. 
"He was with his younger brother and they ran out of fuel that morning. So, he decided to rush to a nearby fueling station to buy fuel and that is how he was knocked by a truck," Onucko's aunt, Susan Oruya says.
After he was knocked down by the truck, Onucko was run over by other vehicles, crashing his body to pieces.
The accident comes two weeks after Onucko, who hails from Homa Bay County, returned to the US on December 19th, 2018 after visiting his family in Kenya for five days.
Onucko moved to the US in 2002 as a permanent resident and has been living in Wisconsin with his wife and daughter.  His wife Everline is pregnant with their second child and had planned to hold her baby shower on Sunday, January 6th.
Plans to airlift his remains to Kenya for burial are ongoing.