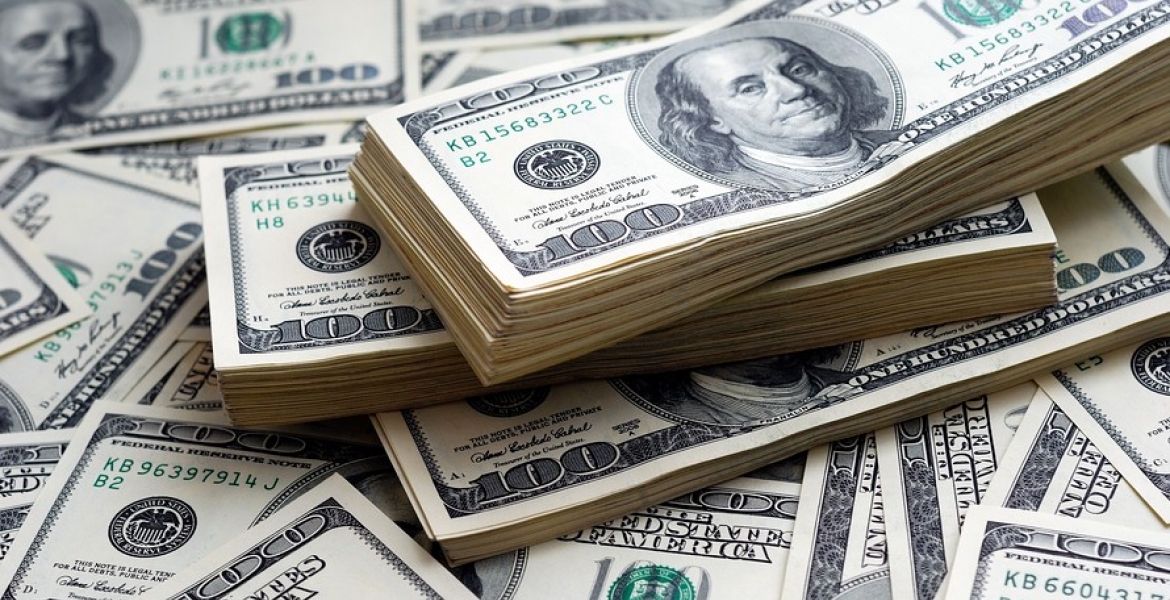 Kenyans living and working in the United States contributed the lion's share of the total diaspora remittances in 2018.
Latest data from the Central Bank of Kenya (CBK) shows that Kenyans in the US sent home $1.17 billion (Sh119.9 billion) in 10 months to October 2018.
Diaspora inflows grew by 39.5 percent in 12 months to October 2018 to $2.61 billion (Sh266.7 billion), up from the $1.87 billion (Sh191.1 billion) sent in the previous 12 months.
Kenyans in Europe sent the second highest amount in the same period $712 million (Sh72.7 billion) while those in the rest of the world sent home $346.8 million (Sh35.4 billion).
During the ten months period, total inflows from Kenyans abroad hit $2.23 billion (Sh227.81 billion), a 42.48 percent jump compared to what was sent in the same period in 2017 (Sh160 billion).
"Inward remittance flows remained resilient," CBK notes in its latest bulletin on remittances, "North America, Europe and the rest of the world accounted for 50 percent, 32 percent, and 18 percent respectively of the total remittance in October 2018," CBK says.
On average, total monthly diaspora remittances within the period under review ranged between $205,134 (Sh20.9 million) and $266,186 (Sh27.2 million), with the highest recorded being in the month of June.
Diaspora remittances have continued to be Kenya's top foreign exchange earner since they overtook Tea, Coffee, and Tourism in 2015.
"The diaspora remains a critical mass whose contribution to the global economy is immense, and which, if well harnessed, is a crucial demographic dividend for national development and international solidarity," says National Diaspora Council of Kenya chairman Emmanuel Mutisya.