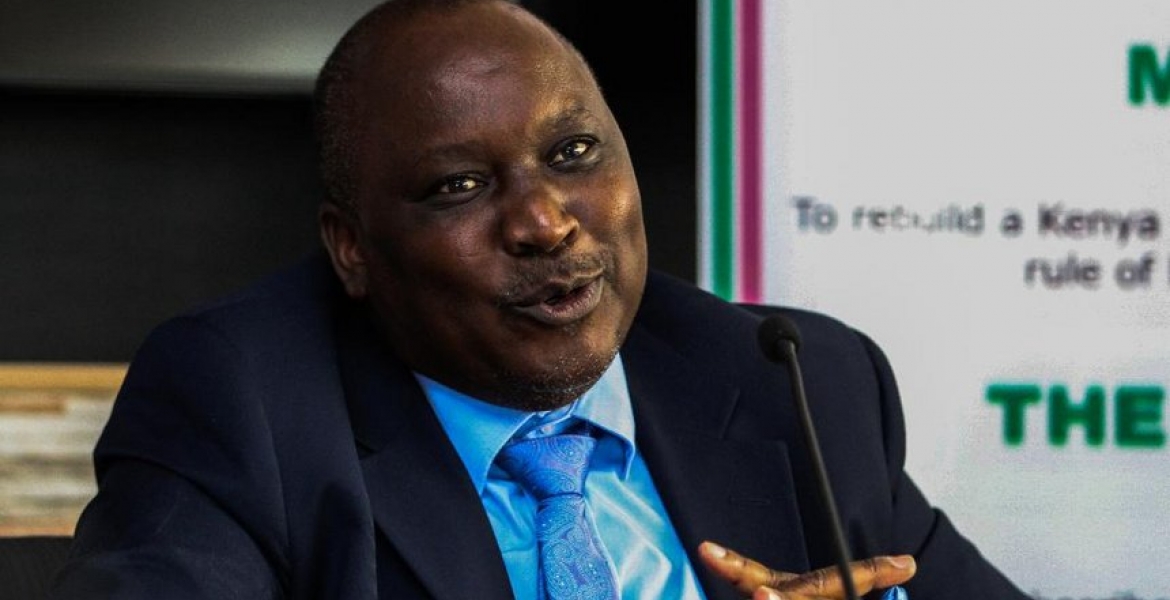 Kenyans in the diaspora have disclosed plans to set up their own microfinance bank in the country.
Kenya Diaspora Alliance (KDA) global Chairperson Shem Ochuodho says the move aims at helping Kenyans abroad drive their investment in Kenya.
Ochuodho says they are currently working on a collective investment scheme to raise an initial $10 million to set up the banking institution.
"We intend to collect at least $10 million dollars (Sh1 billion) through the scheme before embarking on taking the microbank route," Ochuodho says as quoted by the Star.
Ochuodho explains that it would be easier for Kenyans in the diaspora to invest and rally funds together as opposed to sending money in the country individually.
KDA says only 25 percent of diaspora remittances are put into investment while the remaining goes into personal use. Ochuodho says the bank will ensure that a high percentage of diaspora inflows are channeled into investment.
Diaspora remittances have overtaken tea, coffee and tourism to become Kenya's highest foreign income earner.
Data from Central Bank of Kenya (CBK) shows that Kenyans living and working abroad sent home Sh197.12 billion ($1.95 billion) in 2017, a 13 percent increase from the Sh174.30 billion remitted the previous year.