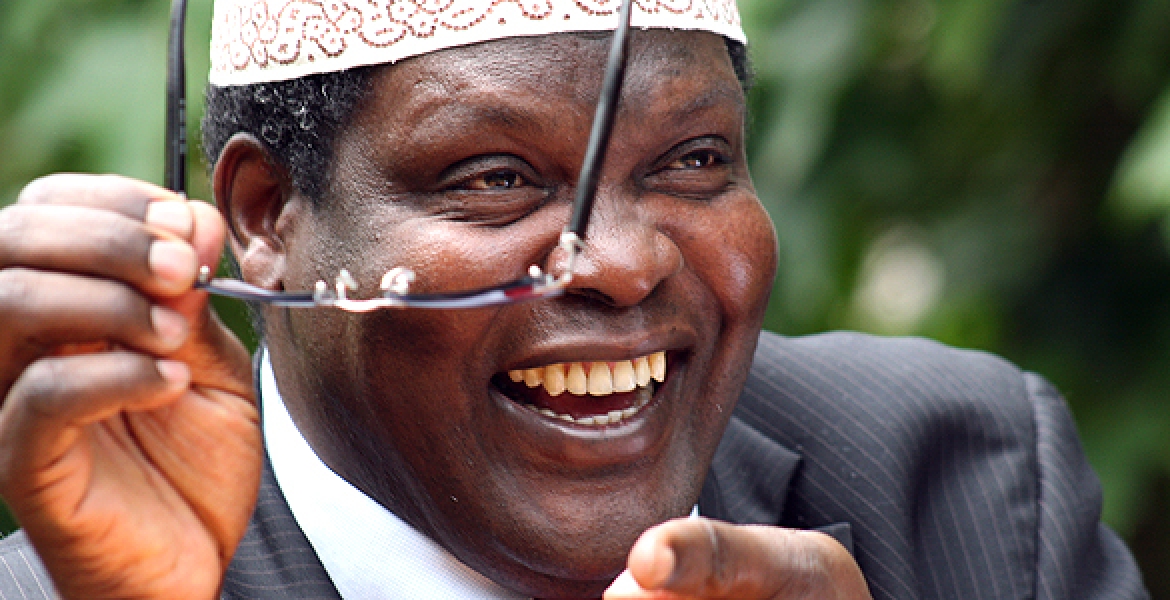 The High Court has ruled that deported Kenyan lawyer Miguna Miguna is a Kenyan citizen.
In a ruling on Friday, Justice Chacha Mwita states that the firebrand politician's birthright cannot be taken away and has ordered the respondents; Interior Cabinet Secretary Fred Matiang'i and Immigration Principal Secretary Gordon Kihalangwa to pay him Sh7 million as compensation for violation of his rights.
"…The government's deduction to cancel Miguna Miguna's passport and declaring him prohibited immigrant is unconstitutional and is hereby declared null and void." reads Justice Chacha's ruling.
Justice Mwita has further ruled that the self-declared National Resistance Movement (NRM) general didn't lose his Kenyan citizenship by acquiring a Canadian passport.
"I find and hold that he did not lose his citizenship upon acquiring a Canadian passport," rules Justice Mwita.
The court also states that the respondents unlawfully ejected Miguna from the country since they didn't give him a chance to defend himself.
"Miguna Miguna was entitled to due process… declaring Miguna Miguna a prohibited immigrant cannot stand since he is a Kenyan citizen," read the ruling.
In a tweet following the ruling, Miguna says:
"Justice Chacha Mwita has restated what I've maintained throughout: That the despots violated my fundamental rights, freedom, and dignity and that I'm a Kenyan and never lost my citizenship."
Miguna was first banished in February after he administered an 'oath' to National Super Alliance (NASA) leader Raila Odinga during a mock swearing-in ceremony held at Uhuru Park in Nairobi on January 31st.
Kenyan immigration authorities again deported him to Canada in March after he attempted to return to the country.
The Immigration Department insists that Miguna denounced his Kenyan citizenship after acquiring a Canadian passport in 1988. It says the lawyer must apply afresh to regain his Kenyan citizenship.