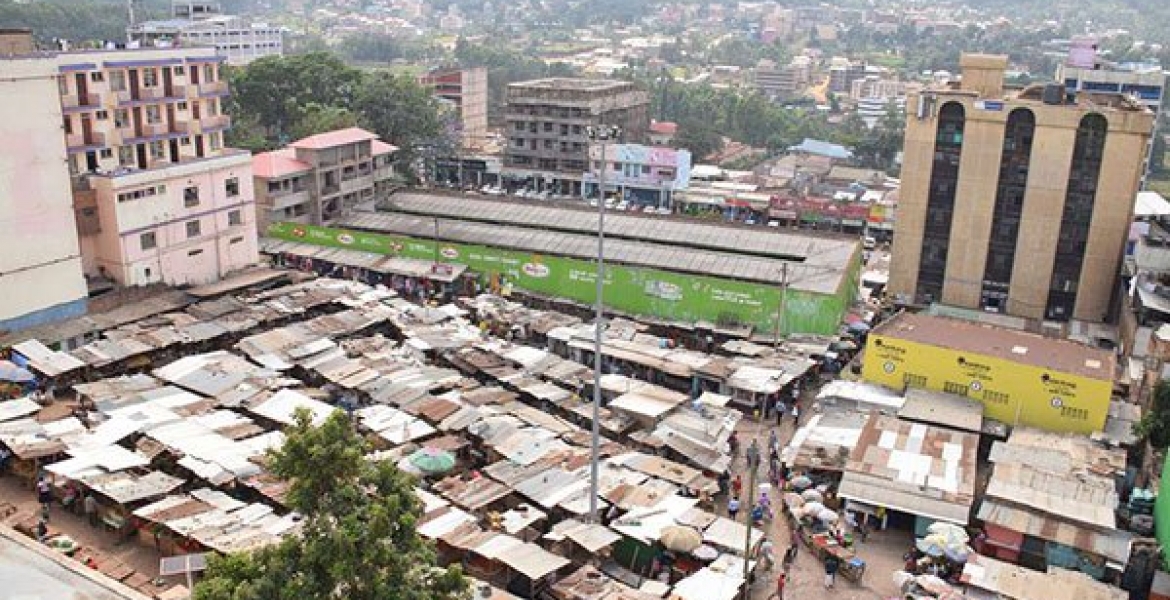 Kisii town has experienced a drastic transformation in recent years, thanks to millions of shillings of investments by Kenyans in the diaspora.
In the last few years, Kenyans abroad have put up apartment and office blocks, schools and hotels in Kisii town, making it one of the fastest growing urban centers in Kenya.
Dr Matundura Nyanchama, a diaspora returnee, says Kenyans abroad have invested heavily in properties in the South Nyanza town.
Nyanchama, who lived in the United States and served as chairperson of the Kisii community in the diaspora, notes that about 40 percent of the total inflows from the diaspora end up in Kisii, with half of it being pumped in real estate.
Data from Central Bank of Kenya (CBK) shows that Kenyans abroad sent home Sh197.12 billion in 2017, up from the Sh174.30 billion in the previous year.
Peter Momanyi, a Kenyan based in North Carolina has put up Sh10 million residential houses in Kisii's Mwembe estate and earns more that Sh500,000 per month from the investment. He also owns a hotel at Nyambera.
"Life in the US should not be about working all year long, it calls for a brave soul that is willing to save and put something back home," Momanyi tells Daily Nation.
He says he moved to the US in 1998 and first worked as a counselor for kids with attention deficit challenges. He later became an insurance agent and opened up branches in several states. 
He has also acquired a parcel of land in Nairobi and is planning to set up residential flats.
"Life it is about making right calculations and putting money into things that make economic sense to you," Momanyi says at his Mwembe residence.
Besama Nyakomi, another Kenyan in the diaspora who has started a model school at Mairiba in Kisii says the challenging life abroad pushed him to investing the little he gets back home. The institution will cost him over Sh10 million once complete.