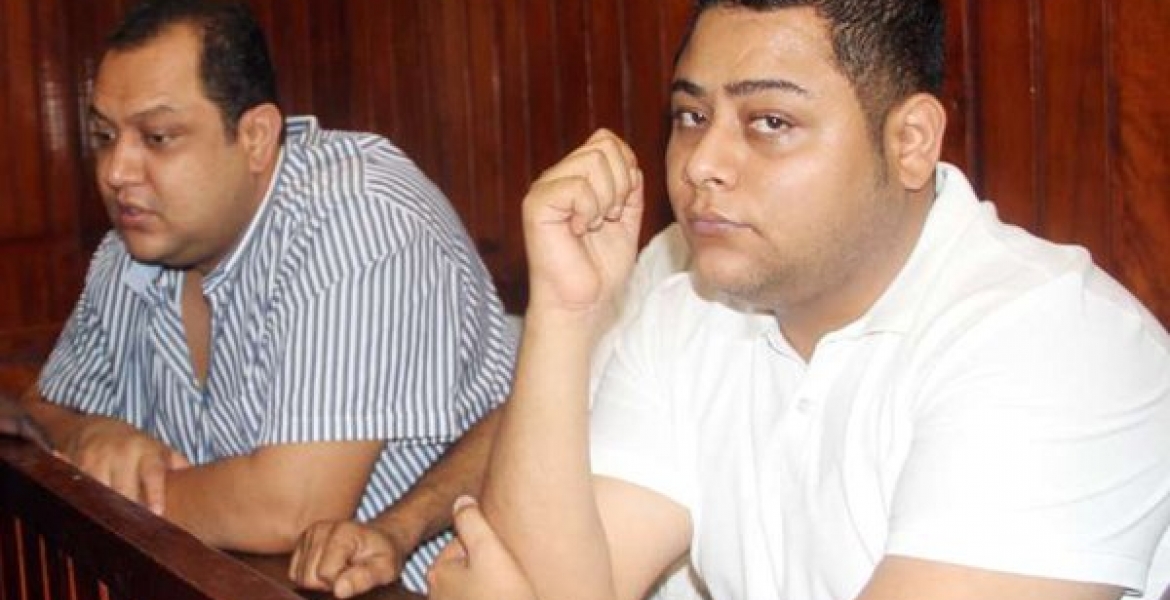 Kenyan Akasha brothers Baktash and Ibrahim have pleaded guilty to drug smuggling charges at a court in the United States.
The Directorate of Criminal Investigation (DCI) says the two pleaded guilty to six counts of drug trafficking in the Southern District of New York.
"The DCI Director of Anti-Narcotics Unit had assembled a water tight case in partnership with the UN office of Drugs and Crime," the DCI says in a system.
Baktash and Ibrahim also pleaded guilty to corruption to defeat extradition as well as conspiracy to use firearms to facilitate their drug smuggling business.
"The Director #AntiNarcoticsUnit personally flew to the USA having diligently prepared the case and managed to have the two accused persons plead guilty to drug trafficking charges, corruption to defeat extradition and conspiracy to use guns to facilitate their drug trafficking business," DCI adds.
The two were extradited to the US in January last year after government agencies discovered a major smuggling operation linking the poppy fields of Afghanistan to cities in the Europe and the US.
The date for their sentencing has not been disclosed.