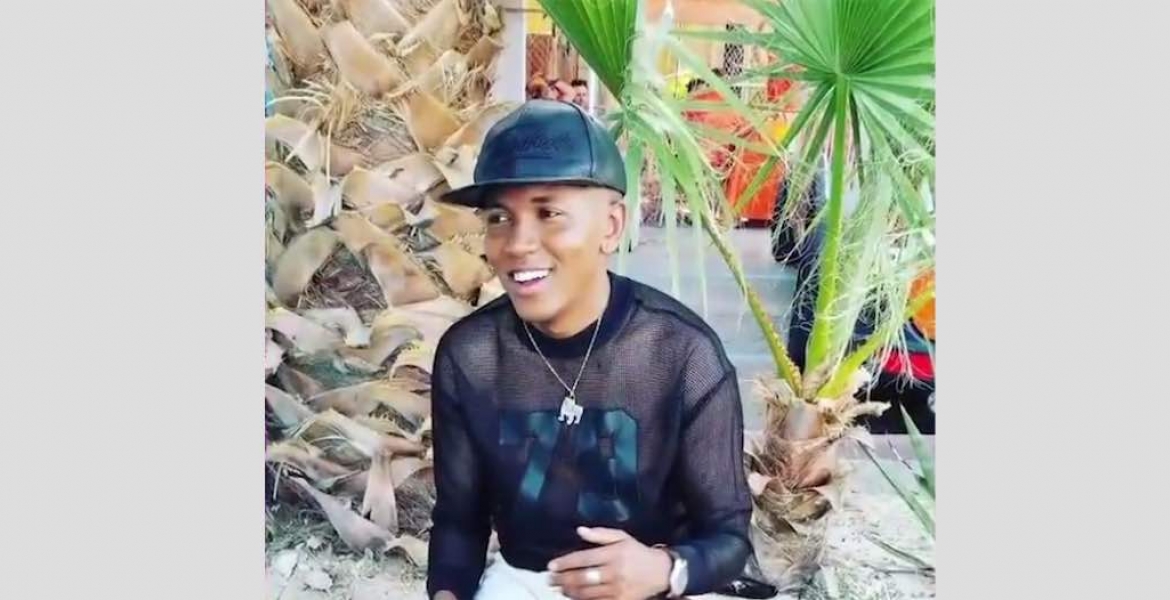 A man found dead of gunshot wounds in Palm Springs, California on Tuesday has been identified as Stephen Maithya Kathale, a 27-year-old Kenyan immigrant.
Police say a vehicle crashed into a brick wall on Tuesday night at the intersection of Rosa Parks and Granada. On checking, officers found a man in the drivers seat dead of gunshot wounds. The man was not immediately identified but has now been confirmed to be Kathale.
His friends say Kathale moved to the United States last year, and had just started working in a nursing-related job after completing a course. James Okungu, a longtime friend of Kathale, told CBS Local 2 news that Kathale's family is in shock as they were very hopeful of Kathale's future in the US.
"They're very sad, as you can imagine. They were very hopeful for Stephen's future here. His family comes from a very small family that's a struggling family and so they had to sacrifice a lot get him here to the States and he was just beginning to see the fruits of the hard work he put in -- in school, he just got a new job, and they were all very excited for his future so it's devastating on a lot of levels for them," Okungu told  CBS Local 2 news.
Police are still investigating Kathale's murder, and has so far not publicly identified any suspect. Anyone with information that might be helpful in the investigation is urged to call 760-778-8411. Those wishing to be anonymous can call 760-341-7867.
Meanwhile, Kathale's family and friends have opened a GoFundMe account to help with the cost of sending his body to Kenya for burial, with a target goal of $10,000.