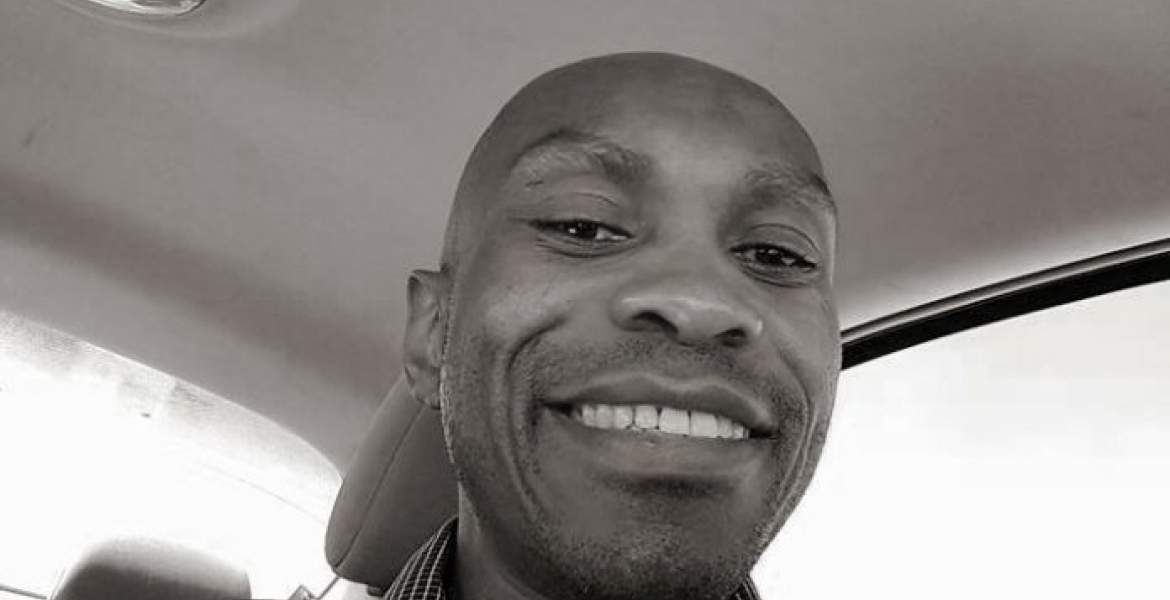 The late Jonathan Tumbo
A 35-year-old Kenyan woman who was last week arrested in Rhome, Texas for shooting dead her former husband, also Kenyan, says she never intended to kill him.
Marie Kendale Kimani reportedly shot 40-year-old Jonathan Tumbo on Wednesday at her house in Rhome, Texas following a confrontation. She made a distress call to the police, who found Mr. Tumbo dead upon arriving at the scene.
Police said Ms Kimani's account is not consistent with evidence gathered by detectives. "Subsequent follow-up investigation by investigators and related evidence was not consistent with Kimani's account of physical altercation."
"The suspected party (Kimani) stated she had been in an argument with the male over a phone call with another female," the affidavit states.
The victim's body was found inside the master bedroom's closet. When grilled, Ms Kimani said Tumbo entered the closet and asked her to follow him. 
He then placed his hand around her neck and produced a firearm, she said. She told police she managed to gain control of the gun and accidentally shot Tumbo in the chest.
"A physical altercation ensued and (Kimani) was able to gain control of the firearm. (Kimani) stated the firearm discharged, striking the male on the left side of the chest. (Kimani) told deputies she did not mean to kill him," said a police statement. 
Court records show Kimani filed for divorce from Tumbo in June, 2018 and their separation was finalized on August 24th. They had been married since April, 2009.
Ms. Kimani is currently in police custody at the Wise County Jail as she tries to raise $1 million bond.