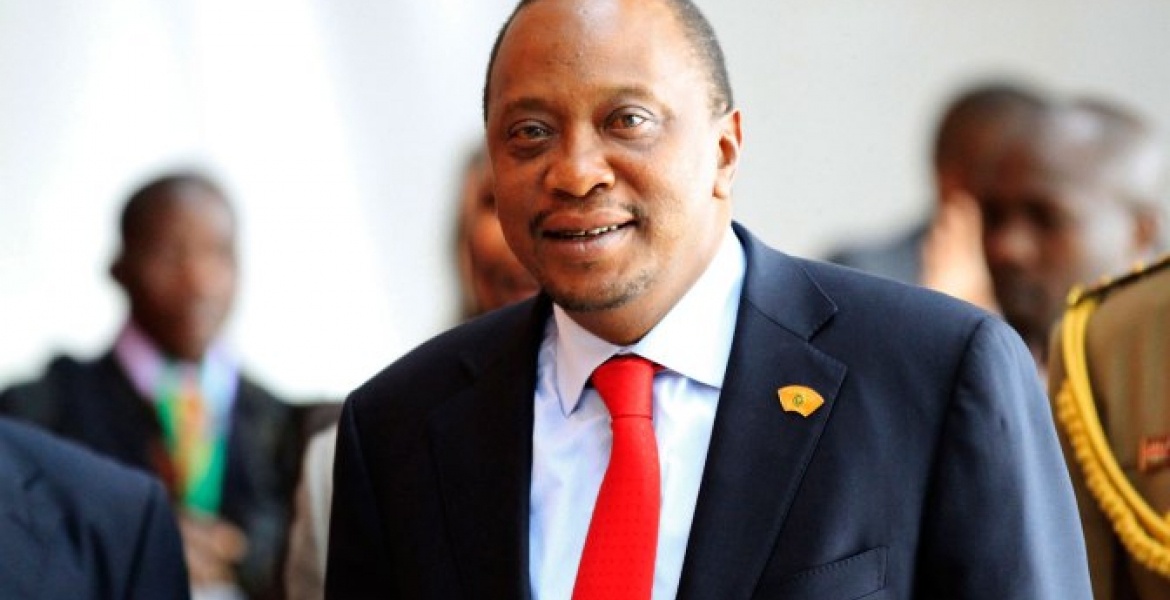 President Uhuru Kenyatta quietly left the country on Friday evening for the United States, where he will attend the 73rd session of United Nations General Assembly (UNGA) in New York.
Kenya's ambassador to the US Robinson Njeru Githae said Kenyatta will not meet Kenyans living in America during the visit. This will be the second time in a row that the President has failed to meet the diaspora community.
Late last month, Uhuru did not meet with Kenyans during his three-day visit that had him meet US President Donald Trump at the White House in Washington, DC.
Ambassador Githae cited Kenyatta's busy schedule as the reason for not holding any meeting with Kenyans abroad.
"As far as I know, there are no such plans but the President will be attending so many meetings with heads of states and development partners while in New York," Githae told Daily Nation on Saturday.
During this visit, ambassador Githae said, the President will seek to promote Kenya as an investment destination as well as the direct flights from Nairobi to New York set to be launched on October 28th.
The 73rd General Assembly formally opened on September 18th.