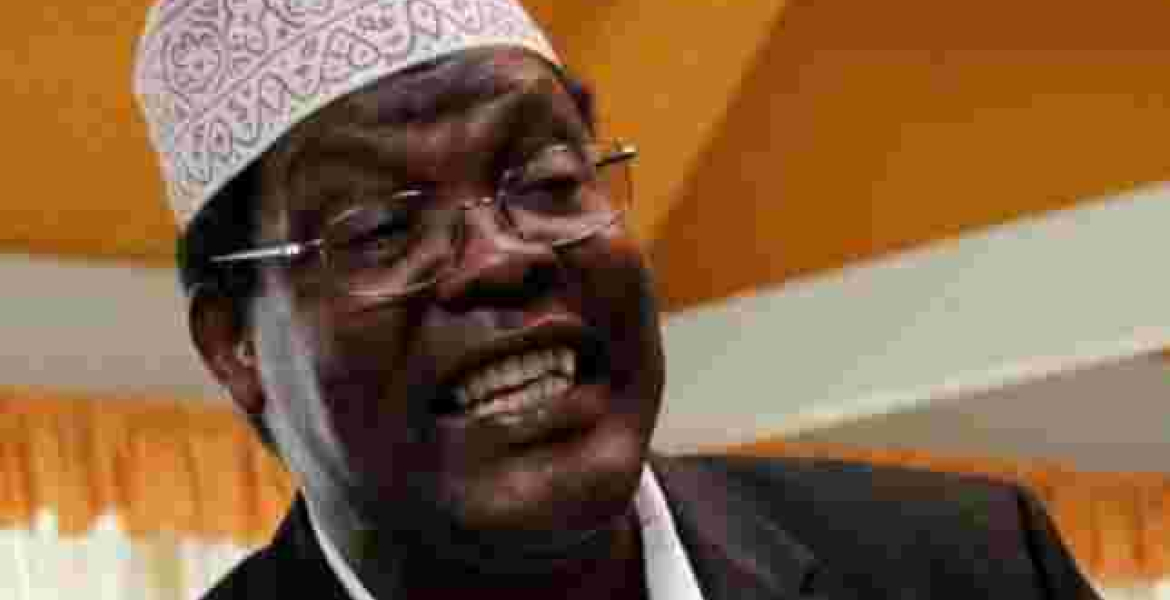 Political activist Miguna Miguna, who was deported to Canada in March has announced he will soon be returning to Kenya.
Taking to Twitter on Thursday, Miguna said he will be coming to Kenya after September 4th, and took a dig at President Uhuru Kenyatta and Opposition leader Raila Odinga. 
"For the cowards with low self-esteem celebrating the fact that @UKenyatta and @RailaOdinga destroyed my valid Kenyan passport and my house, abducted, detained and tortured me before forcefully removing me, mark this in PERMANENT INK: I am coming back after September 4th. Viva!" he tweeted.
Immigration authorities have maintained that Miguna lost his Kenyan citizenship when he acquired Canadian nationality hence the need to make a fresh application to restore his birthright.
"The ID card Miguna has today (April 3, 2018) is an invalid document. Even if he regains his citizenship he will have to go to the National Registration Bureau to get an ID so that he can process his passport," Immigration Principal Secretary Gordon Kihalangwa told the Parliamentary Committee on National Security back in May.
This will be the former Nairobi gubernatorial aspirant's third attempt to come back to the country after his second deportation in March. Miguna had announced that he would return on May 16th, but cancelled the trip in the last minutes.
He took up Canadian citizenship in the 1990s under the old Constitution, and doing so meant automatic renouncing of Kenyan citizenship.