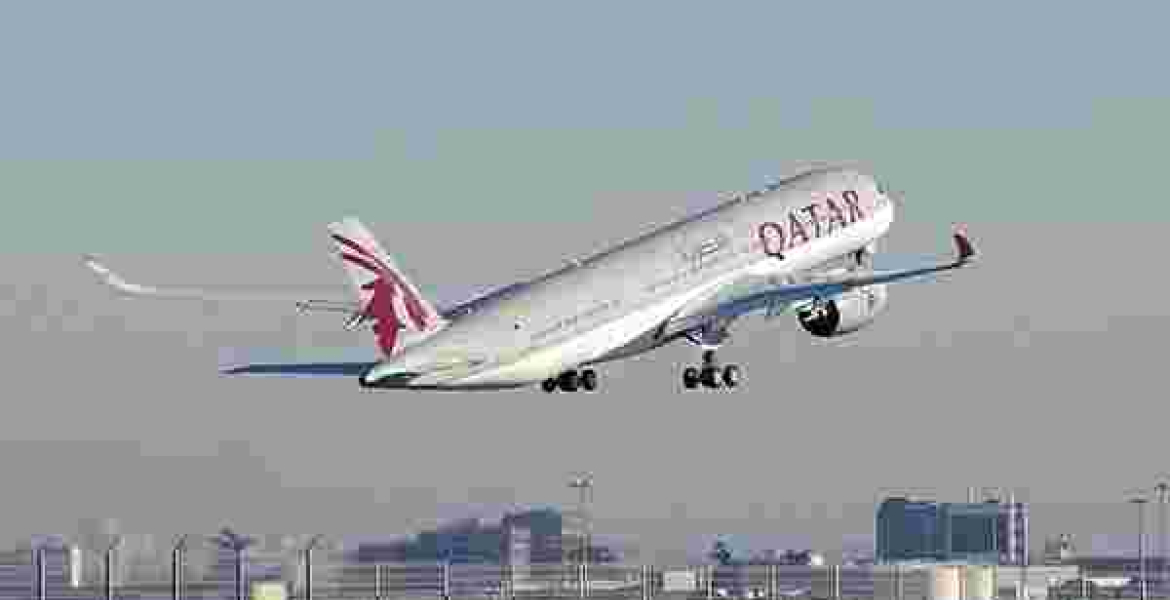 The government says it will be helping more than 70 Kenyans who are stranded in Qatar fly back to the country. 
The group is stuck in Qatar over lack of travel documents and flight tickets after losing their jobs. Their contracts were terminated after going on strike over unpaid salaries.
Kenya's Deputy Head of Mission in Qatar Daniel Tanui said the work dispute between the Kenyans and their employer is still in court.
"The employer refused to pay them. We took the matter to the Ministry of Labour so the cases are ongoing. The court will make a decision for them to be paid their dues. The company went bankrupt, the reason they were not able to pay them," he said.
The official said government will help repatriate them and urged all Kenyans living in Qatar to report to the embassy in case of problems.
"We are here to help them. Some cases are easy, so we get them a ticket to go back home. Some are difficult, we engage employers or court. But there are always two sides of the coin," Tanui insisted.
He further warned Kenyans to be wary of recruitment agencies who promise non-existent jobs in Qatar and other Gulf nations. He said Kenyans searching for jobs in Qatar can check with the Ministry of Labour to verify authenticity of the hiring firms.
"Don't jump on any opportunity without due diligence. Every day we have people arriving but there are no jobs. You can't come to Qatar without sponsorship," Tanui said.
"The government is working on policies to address such challenges. But until people who dupe others are arrested and charged, they will continue conning job seekers," Tanui said.