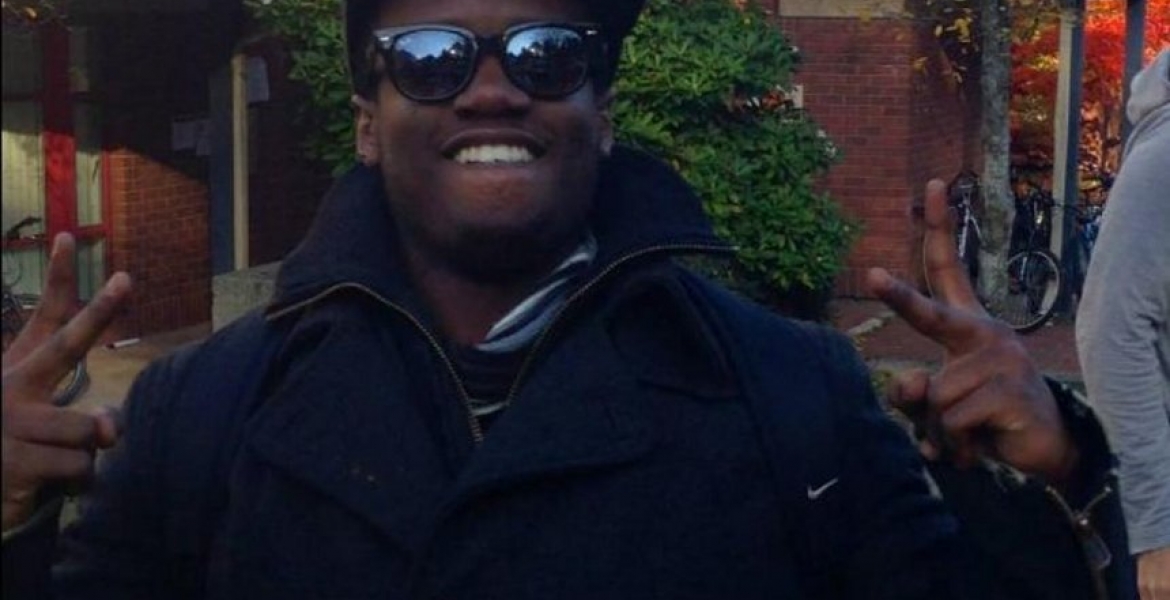 A Kenyan man slipped and fell into a river while on a camping expedition two weeks ago and has not been found.
Meredith Sambu, in his 20s, reportedly fell into the Sqamish River on My 13 while on a camping expedition with friends at the Ashlu Forest Service Road. His friends say the incident happened at night and thus could not locate Sambu because of darkness.
Police in Canada say they are still searching for him, although they cannot rule he may have died from drowning. "We are asking those in the area who see anything in the river or along the riverbanks to contact the RCMP immediately," Cpl. Sasha Banks said.
"There are daily efforts being made by Squamish RCMP as well as coinciding searches from Squamish SAR," Cpl. Banks added on May 23rd.
Cpl. Banks also said a police helicopter is assisting in the search, as well as a boat team and a police dog.