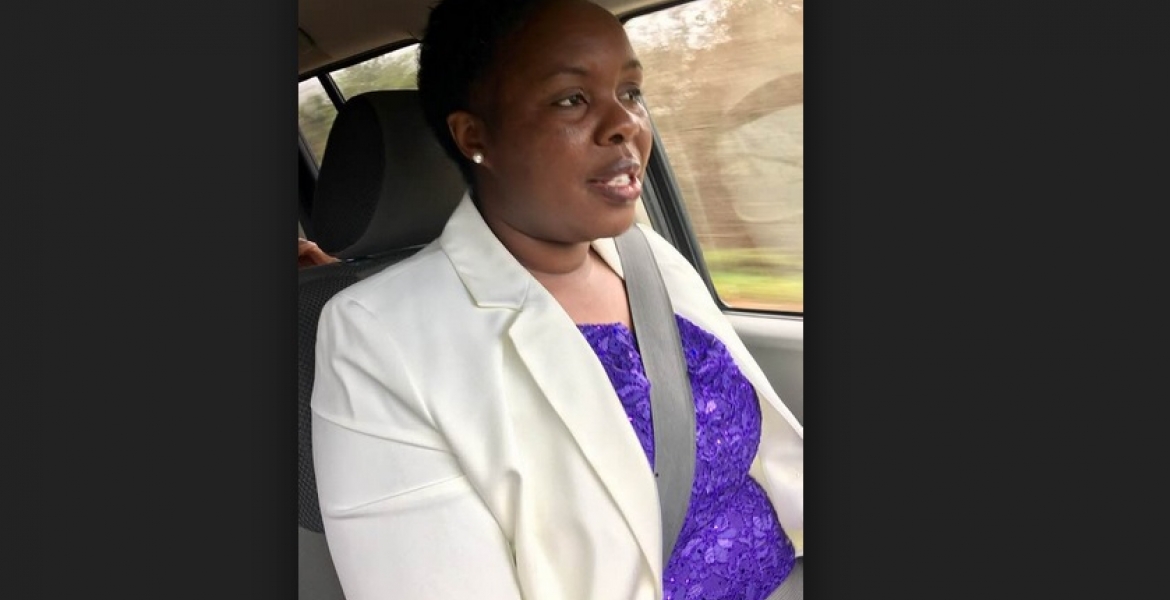 Police in Atlanta, Georgia are investigating the circumstances leading to death of a Kenyan woman.
Margaret Nganga was found dead in her car a day after she left her house for work. The lifeless body of Ms Nganga's was discovered inside her car, which had been packed in a garage at the Northside Hospital where she has been working.
Her family said she had not shown any signs of illness and is said to have been in high spirits on the day she left home.
Her husband, Daniel Kimani told KNS Media: "She left for a meeting in the work place yesterday (Monday) morning but she didn't even attend the meeting as she was found dead today (Tuesday) in the same spot where she had parked her car."