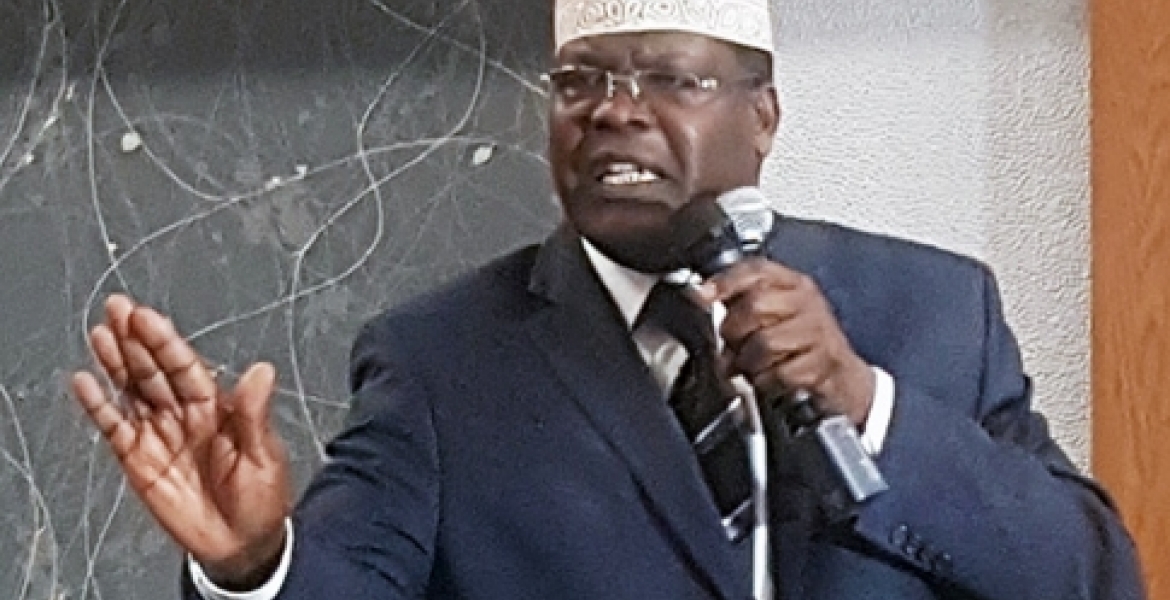 After Opposition leader Raila Odinga told him to obtain travel documents from the Kenyan High Commission in Ottawa, Canada, self-proclaimed National Resistance Movement (NRM) general Miguna Miguna has indicated that the offices can't offer any help to him.
Taking to Twitter on Saturday, the fiery lawyer said Kenya's High Commission in Canada was in a state he described as a "pit latrine without toilet paper."
Miguna further noted that Odinga's claims that he can get any assistance from the Commission was misleading, since all decisions are made in Nairobi.
"The Kenya High Commission in Ottawa is like a pit latrine without toilet paper at your local village."
"Yet in his selling fake bridges desperation, Raila Odinga misleads his sycophants that it can override tyrannical decisions made in Nairobi. Born a Kenyan. Forever Kenyan!" Miguna tweeted.
Addressing Kenyans in London on Friday, Odinga pleaded with Miguna to visit the High Commission in Canada and get the travel papers if he is committed to returning to Kenya.
"I would like to appeal to Miguna, to get his papers properly and come back. Those are the facts as they are right now. Let us not be distracted." Odinga said.