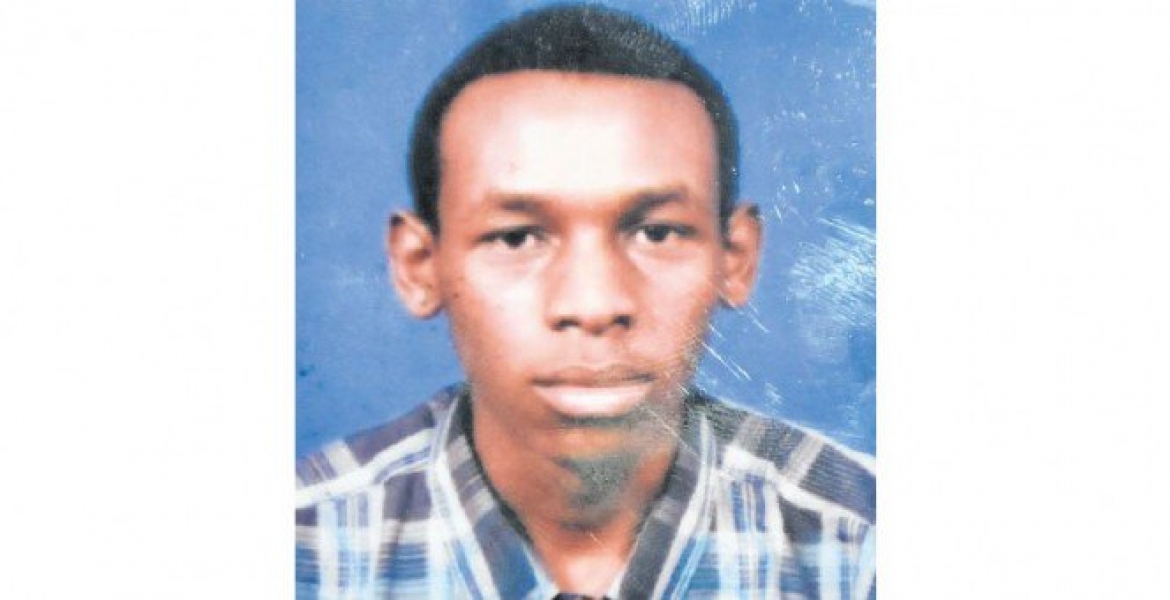 US authorities have revealed how Jeffrey Sila Ndungi, a Kenyan man currently serving a 10-year prison term after he found guilty of defrauding the federal government, was tricked into traveling to the US from Kenya, where he was arrested.
A report published by The Standard reveals that Sila had a friend in Texas, US, who informed him that he had identified an individual who was ready to purchase one of his (Sila) Treasury Checks (which he had hacked from the US Treasury) worth Sh7.6 million ($76,000) for Sh4 million ($40,000). 
Immediately, Sila flew to the US to complete the transaction, but what he didn't know was that the person who was supposedly going to purchase his Treasury Check was an American federal agent. 
The Standard reports that US authorities had been monitoring him for some time before setting up the trap in order to arrest him. At the time of his arrest in the US, Sila had purchased properties in Nairobi including two aircrafts, which are leased to a flying school. 
It is said that he bought the two planes, a Range Rover Sport and an Escalade after hacking Multichoice's DSTV signal and was illegally selling subscriptions in Kenya and Nigeria. 
He was first arrested on March 3rd, 2015, when police raided his house in South B and confiscated the equipment he was using to supply illegal TV signals. He was however released on a Sh10,000 bail after Multichoice filed a case against him.
The 32-year-old is reported to be part of an international ring of fraudsters who steal identities of American citizens and use them to defraud the US government.
So rooted is the vice among Kenyan hackers that the US has a special unit whose role is to track cyber-crime from IP addresses in Kenya. In 2015, former President Barack Obama urged President Kenyatta to push for an enactment of a cyber-crime law.
During Sila's trial in the US, Tenisha Manning, a Special Agent for the Criminal Investigations Department of the US Treasury said she was looking into thousands of similar fraudulent tax return filings traced from computers in Kenya.
"These returns use social security numbers belonging to deceased individuals and attached fictitious Form W-2s reporting substantial wages. However many of the addresses and bank accounts receiving fraudulent tax refunds are located in the US," said Manning in a sworn affidavit.