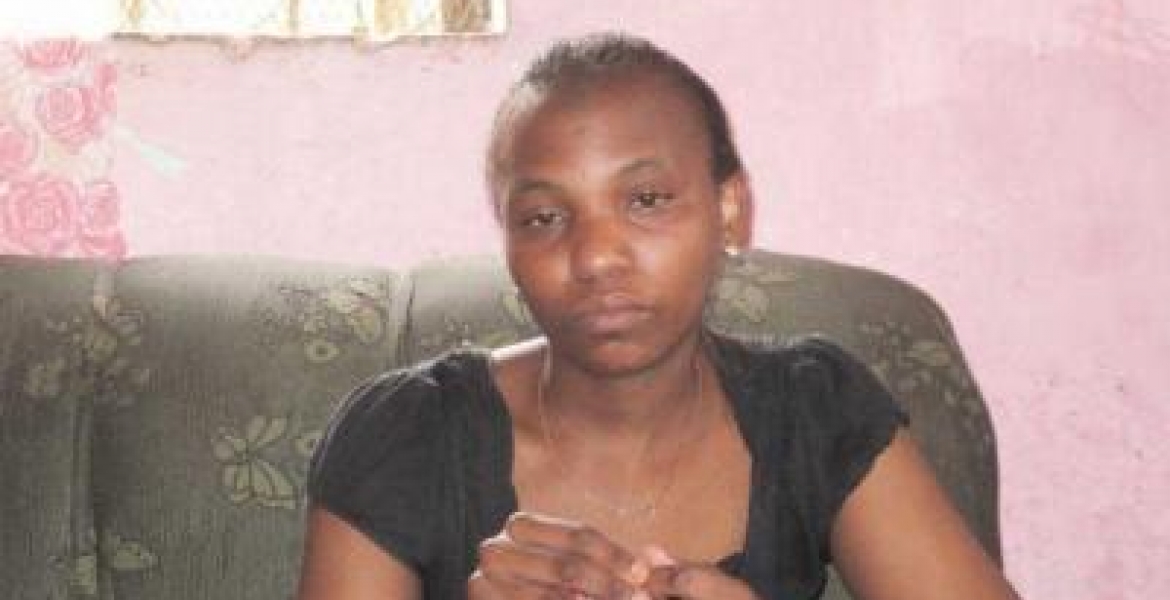 A Kenyan woman who was imprisoned in Saudi Arabia for allegedly engaging in illicit sex has finally returned to Kenya.
27-year-old Levina Mapenzi Ngolo arrived in Kenya on Thursday from Riyadh aboard an Ethiopian airlines flight.
Ngolo returned together with a two-year-old son she conceived after being raped by an Indian migrant as he worked as a house help in the Middle East nation.
She worked together with the man, who she says threatened her with a knife before performing the act on her. However, Ms Ngolo was arrested and charged with engaging in sex outside marriage and was sent to prison under Saudi Arabian law.
Narrating the ordeal she encountered while behind the bars, Ngolo said her legs were chained all the time she was in jail. She conceived her son in jail after a seven-month court battle.
Speaking at her parent's home in Frere Town in Mombasa, she said the Indian man, a driver, raped her overnight in 2016.
"The driver took advantage of the absence of our employer to attack me. Our employer had gone to visit her children. He accosted me as I came out of the house," said Ngolo.
Her family had earlier expressed worries that she could be stoned to death over claims of engaging in illicit sex.
"It was my employer's son who first expressed suspicions that I could be pregnant. After the truth came out, his mother suggested that I be quietly returned to Kenya. However, her son took me to a police station, where I was immediately arrested," said Ngolo.
The Indian attacker was roughed up and taken to the police station and was also charged with engaging in illicit sex.
She was handed a one year jail sentence because she did not consent to sex, while the Indian was jailed for three years. Ngolo said she was not allowed to attend clinic until she delivered.