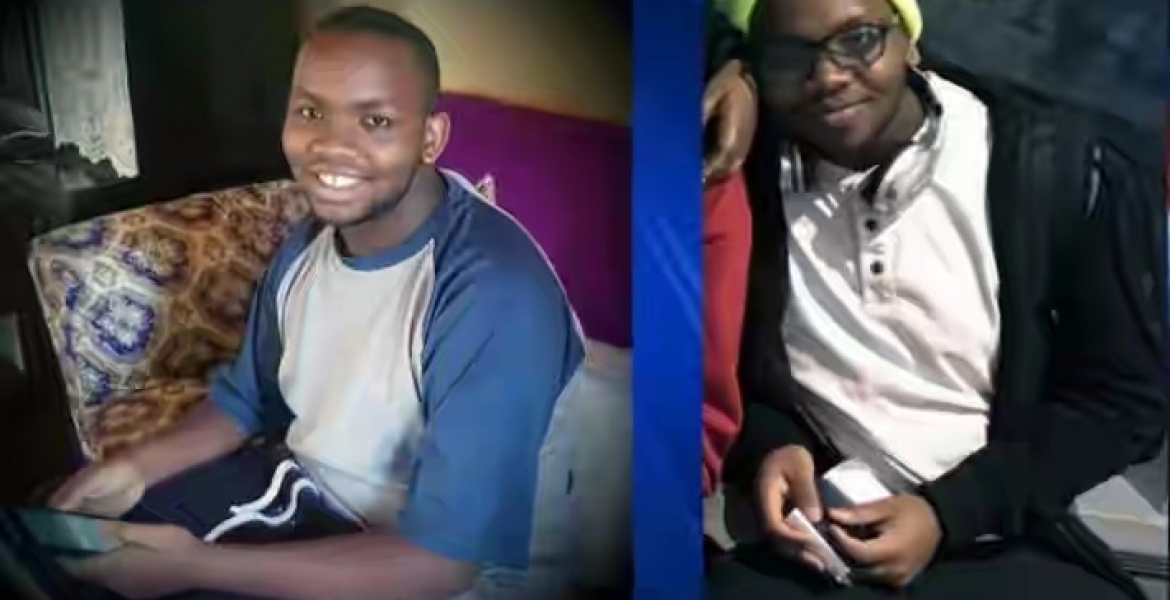 The family of a Kenyan teen who survived a horrific attack in the United States 11 years ago has appealed for help from well-wishers to enable them clear a huge medical bill that accumulated following an operation to remove a brain tumor.
19-year-old Jeremy Kuria survived the brutal attack that happened in August, 2007 in Powder Springs, Georgia; but lost his mother Jane Kuria and two sisters, Isabella (19) and Anabelle (16). Powder Springs police said the attack happened at night as the Kenyan family was sleeping.
Jeremy, who was 7 years at the time survived, together with a cousin aged 10. Jeremy now lives with his grandmother in Kenya and has recently had a brain tumor removed. He still needs to travel back to Atlanta, Georgia for specialized medical checkup at Children's Healthcare of Atlanta.
"To see if we can fundraise to offset this bill. We are in tune of about $50,000 right now, which we don't have. And for Jeremy to get further treatment, this bill has to be paid," Njau Waira, Jeremy's uncle told FOX5.
A GoFundMe account has been created in support of Jeremy, with a target of raising $50,000 for his past hospital bills but hopes to raise enough for future bills as well.
His GoFundMe is https://www.gofundme.com/jeremy-kuria-medical-fund