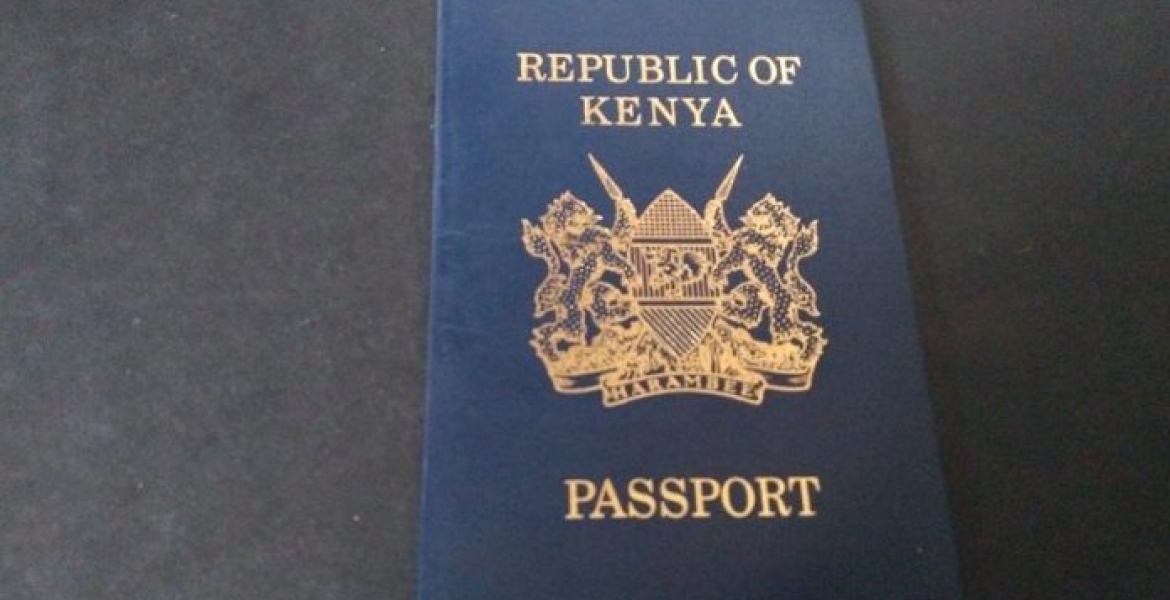 Kenyans living in the diaspora will be forced to pay up to double the current amount of fees charged for one to acquire a Kenyan passport in new changes introduced by Interior Cabinet Secretary Fred Matiang'i.
Kenyans living in the United States and Caribbean countries are the hard hit as they will now part with double the previous amount.
They will be charged Sh11,198 ($110) for a 48-page passport and Sh14,252 ($140) for a 64-page passport respectively. This is up from Sh6,000 for a 48-page and Sh7,500 for a 64-page passport charged before the new changes.
Fees for diplomatic passports for those in the above mentioned countries have been increased to Sh17,000. Those applying for diplomatic passports from Kenya will pay Sh7,500. Sh20,000 is the new fee for those seeking to renew their travel documents; this is up from the Sh10,000 charged in the past.
Kenyans in Africa, Asia and Australia will pay Sh5,000, Sh6,500 and Sh8,000 for a 32, 48 and 64 page passport respectively.
Sh8,532 (60 British Pounds) and Sh12,799 (90 British Pounds) will be charged for a 48-page and 64 page passport respectively for Kenyans in the United Kingdom, while those in the European Union nations will pay Sh7,516, Sh9,395 and Sh11,274 for a 32,64 and 64-page passport.
In the new structure, Kenyans living abroad will part with double the fee fellow citizens are charged for the crucial document.
The new fee structure was set by Matiang'i on the January 18th amendment to the Citizenship and Immigration Regulations.