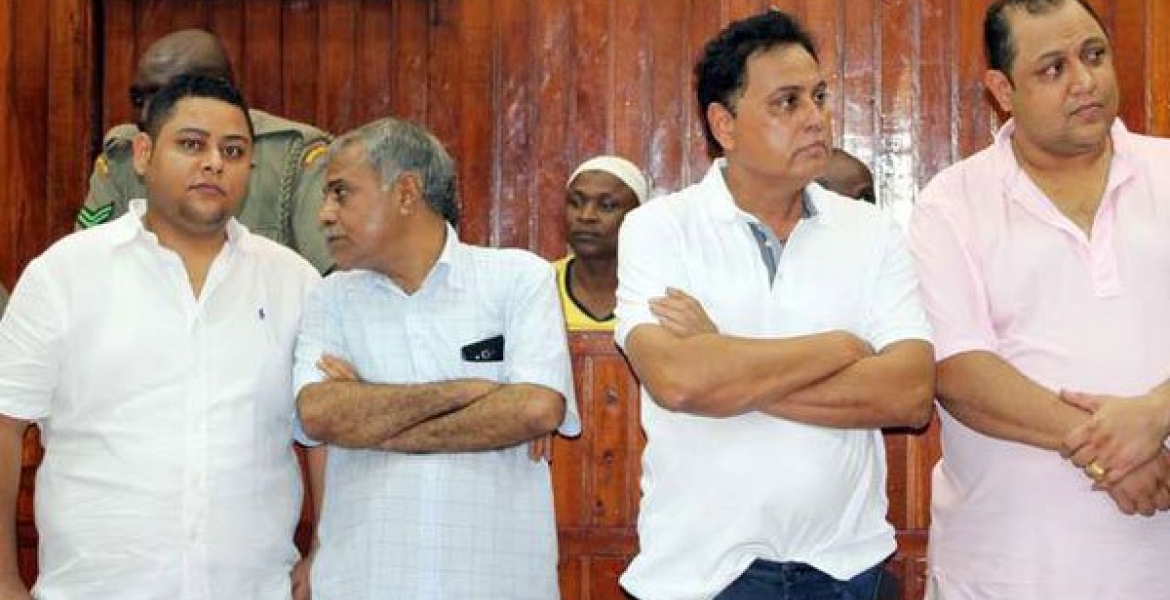 Kenyan Akasha brothers who were extradited to the United States to face drug trafficking-related charges have launched bids to challenge US Court's jurisdiction to try them.
Through their lawyers, the Akashas and their co-accused on Friday told a New York court that the US may not have the right to try them, arguing that they were summarily banished from Kenya last year, rather than being legally extradited.
"I don't think citizens of Kenya can be (lawfully) expelled," Christopher Cassar, an attorney for Baktash Akasha said.
Speaking after a court hearing in January, Mr Cassar claimed that his client had been "abducted" from Kenya, thus, the US has no standing to prosecute him.
The three were charged with conspiring to smuggle 98 kilos of heroin into the US from Kenya and could be handed life imprisonment if found guilty.
On Friday, the defendant's attorneys told the court that they want US prosecutors to avail an official Kenyan government order for their clients' expulsion.
While US state attorneys had previously indicated that deportation order exists, prosecutor Patrick Egan on Friday said he was unsure whether a such a document had been issued prior to the expulsion of the suspects from Kenya.
"We have represented in past that defendants were expelled, that's not a mystery," Egan said. He added: "Whether Kenya can or cannot expel its citizens doesn't have bearing on this case."