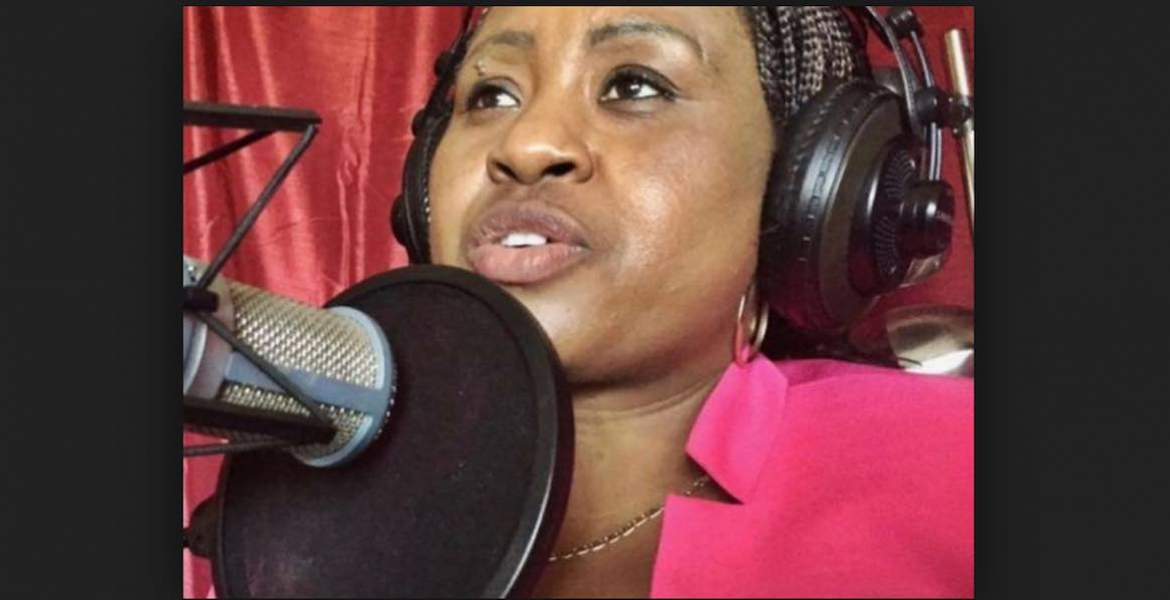 Njoki wa Ndegwa, founder and host of the USA-based Jambo Radio Network (JRN) has passed away. Njoki passed away on Friday at the Parklands Memorial Hospital in Dallas, Texas, where she was being treated for metastatic brain tumors.
Njoki wa Ndegwa was diagnosed with breast cancer in 2014 and successfully combated the disease and was given a clean bill of health. In October, 2016 however, she started having problems with her voice and balance. Upon going to the hospital, she was again diagnosed with aggressive Metastatic Brain Tumors. The tumors led to a loss of her voice as well as mobility in September, 2017.
A veteran radio broadcaster, Njoki worked at Kameme FM in Kenya for many years prior to immigrating to the United States. Soon after arriving in the US, she co-founded Jambo Boston Radio and became its host. Like many other Kenyans who move to the US, Njoki told NPR News that she did not know what the future held for her, and some of her friends urged her to return to Kenya to continue with her successful radio career. She however "why not be a Kenyan radio star right here in Boston?"
The online station was later renamed Jambo Radio Network (JRN) and under Njoki's leadership and warm on-air personality, the station has garnered a large audience among Kenyans living in the USA and other countries worldwide.
Details on plans for Njoki wa Ndegwa's send-off will be announced later.