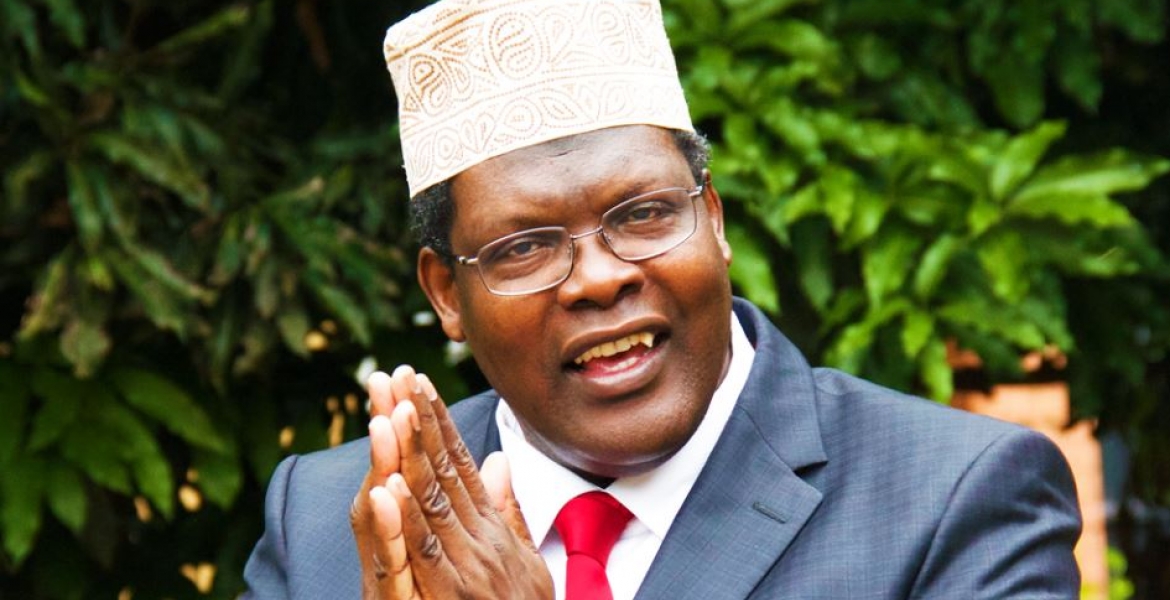 The High Court on Thursday quashed an order by the government that saw self-declared National Resistance Movement (NRM) general Miguna Miguna dramatically deported to Canada nine days ago.
Justice Luka Kimaru ruled that the revocation of Miguna's citizenship by the Immigration Department was illegal, null and void.
"CS Matiang'i declaration of Miguna Miguna as a foreigner and consequent deportation is declared null and void," Judge Kimaru ruled.
In his ruling, the judge further ordered the Immigration authorities to surrender Miguna's passport to the court within seven days.
Miguna was banished to Canada on February 6th, days after he was arrested for his role in the controversial oathing of National Super Alliance (Nasa) leader Raila Odinga on January 30th.
Interior Cabinet Secretary Fred Matiang'i and the Immigration Department said that the lawyer was deported for being in the illegally in the country.
In a tweet, Miguna welcomed the court ruling, stating that they will use the Constitution to fight injustices.
"Kenyan patriots and freedom fighters believe in and are fully committed to the Rule of Law. We shall use the Constitution as the spear and the shield in the fight against the despots," Miguna said in a tweet.