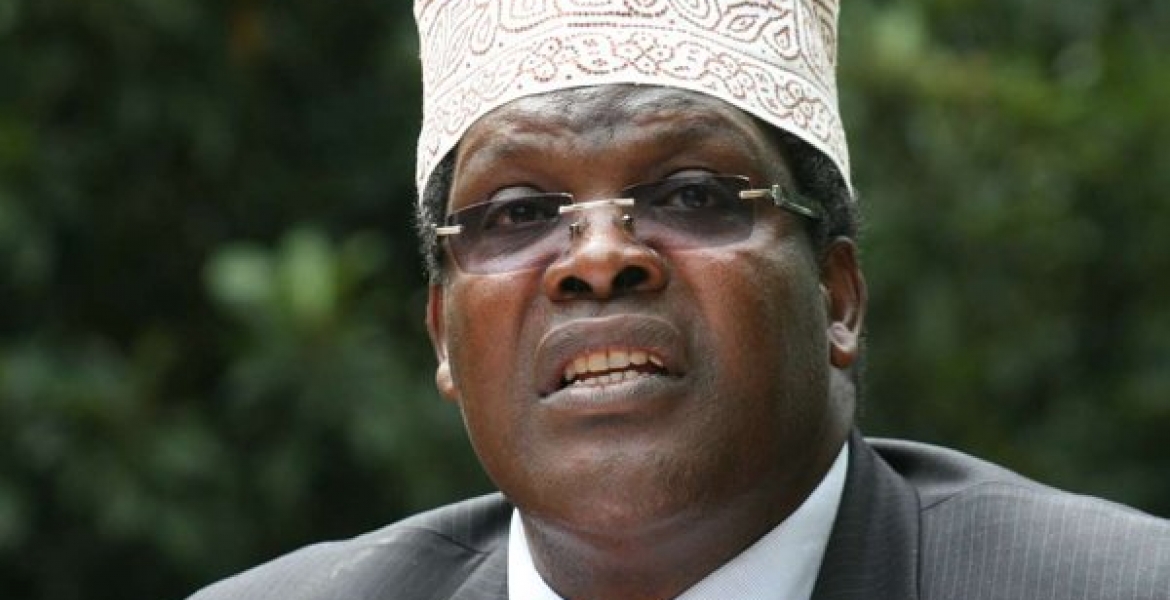 Former Nairobi gubernatorial aspirant Miguna Miguna has taken a swipe at Canada over its silence when he was detained in Kenya for five days before being dramatically deported to Canada by Immigration authorities.
Speaking during an interview with Canadian news website, The Globe and Mail, Miguna claimed that officials at Canadian High Commission in Nairobi refused to offer him with consular assistance when he was being detained illegally.
"It's a big failure because they needed to scream, they needed to make noise. They needed to do something drastic and they never did," he condemned.
"They [Canadian officials] have not spoken with me," Miguna told the media.
The self-declared National Resistance Movement general further said that his wife - Jane, kept pushing the Canadian officials to come to his rescue, but they declined to share any information with her.
In defense, a senior Canadian government official who spoke to the same media said that authorities tried to rescue Miguna, but it proved hard as Kenyan authorities refused to disclose where the lawyer was being detained.
The official further noted that Canadian government considered Miguna's case high-profile, due to its political nature.
Canadian Foreign Affairs Minister Chrystia Freeland in a statement on Wednesday said that Canada was "deeply concerned" by the Kenyan government's arrest of opposition leaders and the shutdown of some media outlets.
"We urge the government of Kenya to uphold its constitution, to allow freedom of expression and to respect court orders, including those that order the release of those granted bail," Ms. Freeland said.