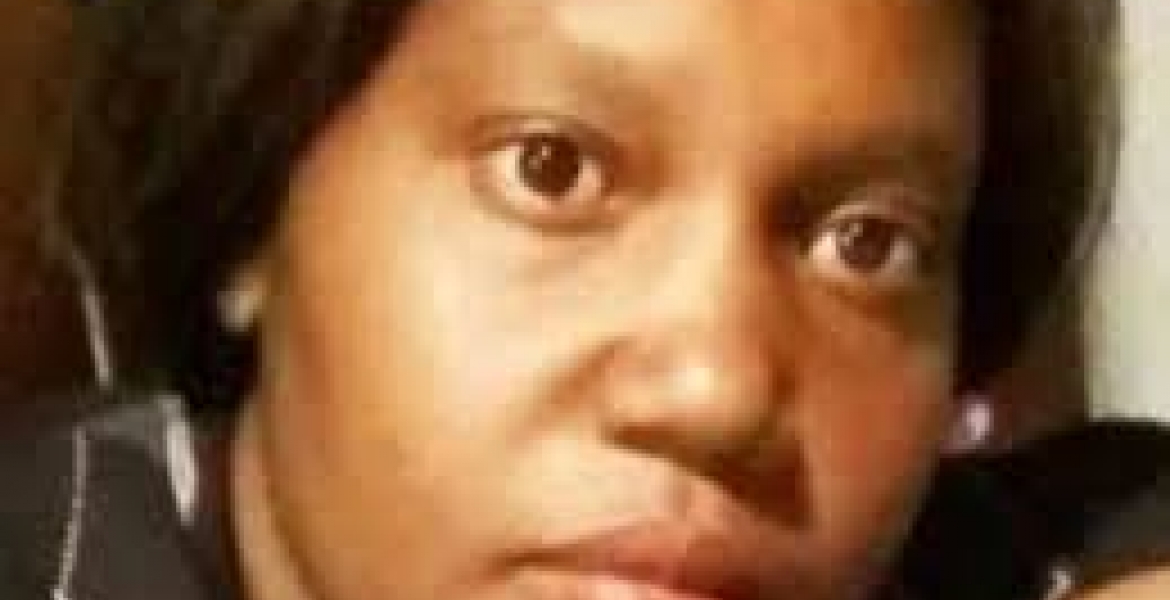 A Kenyan family in South Africa is trying to trace their mother who went missing last month. Faith Manyara reportedly left home headed to her salon shop she had been operating for the last 10 years in Kraaifontein area, Cape Town on January 23rd, never to be seen again.
Her eldest son, Ebrahim Ongori, 23, says their mother prepared to report to the salon on that day, like it was her routine but that she did not get there.
"My mother has never done this type of thing. She only goes to work and spends time with us," Ongori told South African IOL News.
Police have commenced investigations into the disappearance of the 43-year-old Manyara, a single mother has been living with her children at a rented room located on Plein Street, Parow.
"At around 7pm, a lady who works with my mom came home without her and said she had been trying to reach her all day," Ongori explained.
"We immediately knew something was not right because she always comes straight home after work. Attempts to trace her have born no fruits, Ongori said.
"We are with family now but it is not easy. We just have to stay strong... Our biggest hope is that my mom is still alive and that we will find her. We miss her very much. Se did everything for us. She played the role of a mother and father. Anybody with any information must please contact me," he added.
Ongori can be reached on 073 374 2389 and police through Crime Stop on 08600 10111.