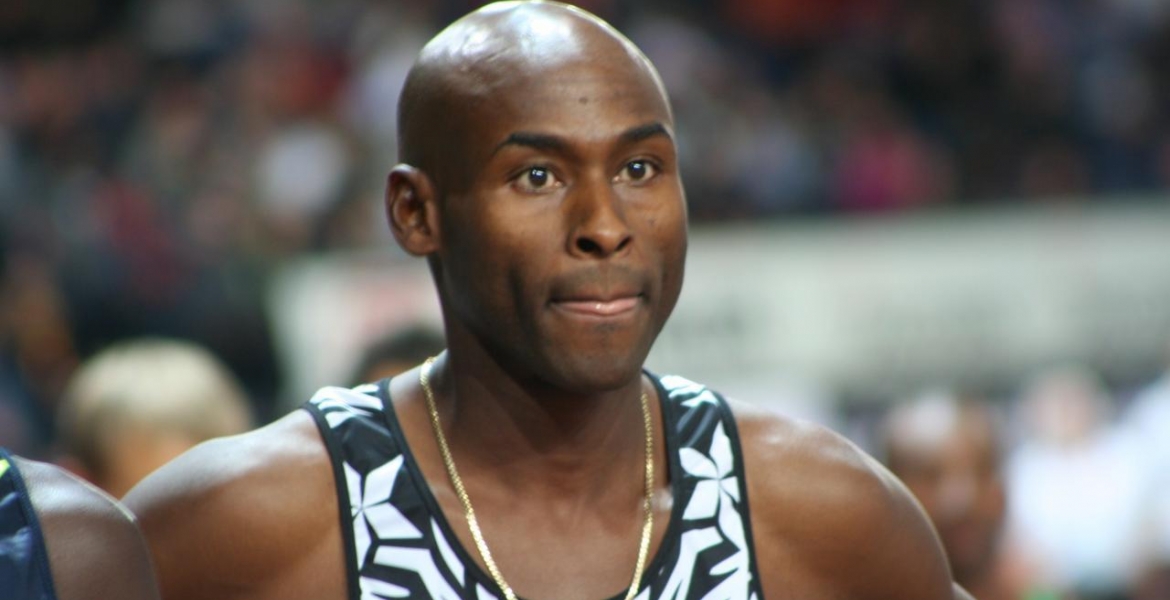 Two-time world champion Kenyan-American runner Bernard Lagat has hit out at United States President Donald Trump for describing Haiti and African nations as "shithole" countries.
Taking to Twitter, the aggrieved 1500 metres race American record holder criticized President Trump for the racial slur. "I'm a proud son of the shining continent called Africa. My heritage is deeply rooted in my Kenyan roots. Africa is NO #shithole, Mr. Trump," said Lagat, who is a naturalized citizen of the US.
Trump is alleged to have lashed out at legislators during a meeting, where he demanded to know why the US should accept immigrants from nations he termed as "shithole" countries.
"Why are we having all these people from shithole countries come here?" The Washington Post quoted Trump as having said during the meeting at White House, in reference to African countries and Haiti.
Africans and Haitians united on social media against the US head of state over his comments. Here are some of the comments;
@Bainst06 said: "My parents may be from a #Shithole country but they both have Masters degrees and can string words into a coherent sentence.....unlike a certain native born American."
@scheafferoo notes: "The "stable genius" calling Africa a #ShitHole when the entire world has been exploitatively consuming Africa for centuries to sustain their economies... SMDH!!!"
@sachie2018 said: "I'm a speech language pathologist.
I have a Masters Degree.
I speak 3 languages.
I'm married to a fellow Haitian who's a MD & PhD. He's a Med School faculty
I'm from a #ShitHole country! #Haiti."