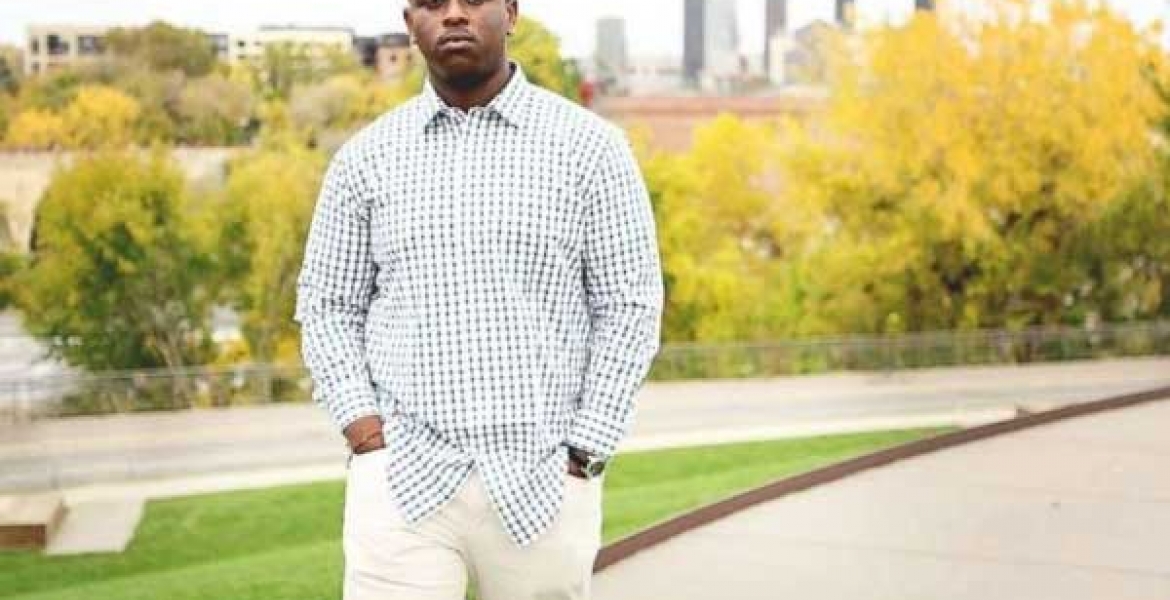 An autopsy carried out on the body of a Kenyan student who passed on aboard a Delta Airways flight in the United States days to Christmas have revealed that he succumbed to a heart attack.
Griffin Gutwa(18), a medical student at the University of San Diego was headed home from San Diego in California to Minneapolis to reunite with his family for a Christmas holiday after completing his exams when he met his death.
Preliminary postmortem report sent to his parents shows that he suffered from a heart condition known as cardiomegaly or abnormally enlarged heart.
However, the trigger is still unknown, a report done by Minnehaha medical coroner, Dr Kenneth Snell, in Sioux Falls, South Dakota shows.
Speaking to Nation from Minneapolis, Minnesota, Bernard Gutwa, the uncle of the late Griffins said the family is raising more questions than answers on what killed their kin.
"The family is still calling for further investigations to conclusively establish the real cause or what triggered the abnormality of the heart, because as far as we know, Griffin Gutwa was a very active young man who does not drink or smoke and adheres to the Seventh-day Adventist's strict tenets of a healthy lifestyle. In fact, before he joined the university he had been given a clean bill of health after undergoing rigorous medical and physical tests," said Mr Bernard Gutwa.
Family said he will be laid to rest in Minnesota, with a few family members expected to travel from Kenya for the funeral.
"This might delay the burial date to enable them to view his remains before his internment. The process might take a few days to complete because they've to get visas from the US embassy in Kenya," a press release by the family said.