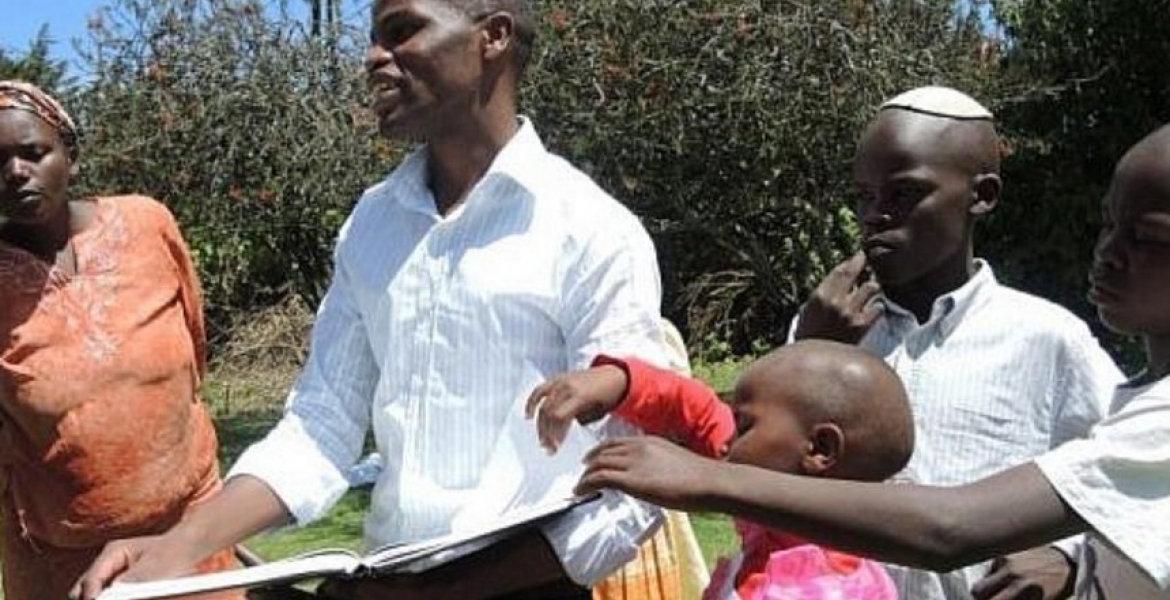 A Kenyan has been extradited to the country from Israel after being found to have secured his Visa through underhand methods. Francis Kimani alias 'Yehudah Kimani' was deported to Kenya after immigration officers from the Israeli Interior Ministry denied him entry into an Israeli airport on Monday evening.
The 31-year-old had traveled to the Jewish state for a three-week study program. The Times of Israel reports that Kimani managed to secure a visa on his second try, in time for the Conservative Yeshiva's winter break program after first visa application was denied.
However, upon landing at Ben Gurion Airport, authorities at the passport inspection said his visa was not valid as it was fraudulently acquired and ordered he be deported. He was booked in the next flight to Ethiopia, but lost his bag in the mix.
"They just told me to go back, I feel like I'm not a human," Kimani said from the Addis Ababa airport.
Rabbi Andy Sacks, director of the Conservative movement's Rabbinical Assembly in Israel termed the extradition as "an act of outright racism."
"Let's be honest, he was not let into the country because he was black, and this is not the first time our converts from Africa have been given the run-around."
Kimani is allegedly the leader of 50-member Kehilat Kasuku, a small group of families in Kenya who decided to abandon Messianic Judaism in the early 2000s. A retired judge Justin Philips had invited Kimani to study at the Conservative Yeshiva in Jerusalem for a short program.
"There was no question on the visa form asking for that, and if they want that information they should ask for it. This is naked racism," Philips said.
Kimani is a tourism graduate and hopes to one day operate a kosher safari firm in Kenya.