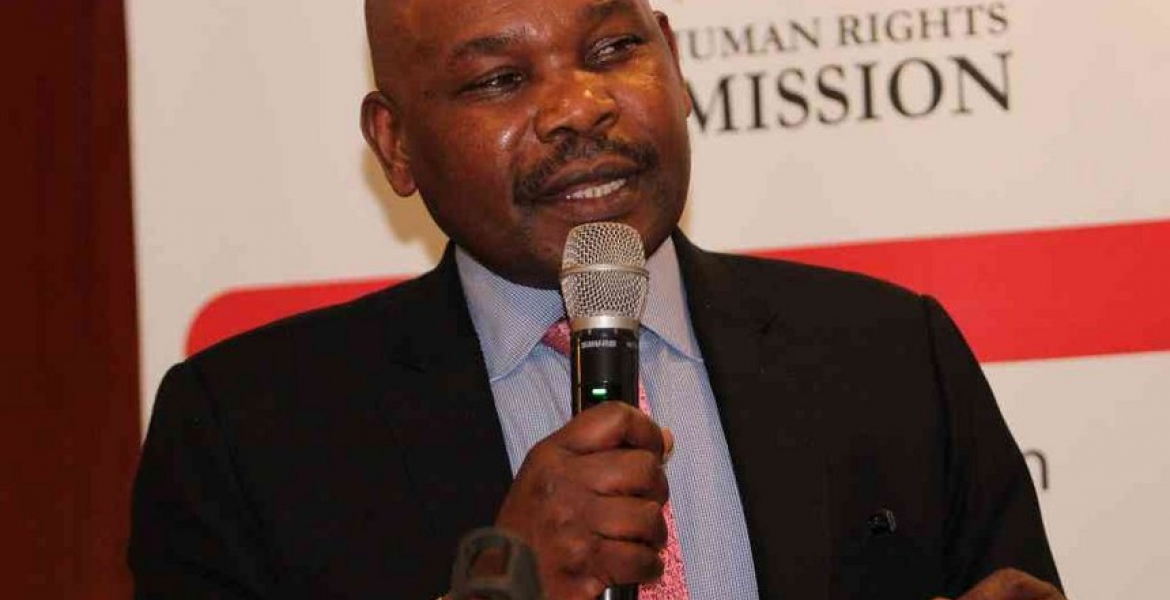 United States-based Kenyan scholar Makau Mutua has once again vowed not to recognize Uhuru as president of the Republic of Kenya.
Since President Kenyatta was first elected in 2013, the controversial lawyer has been a fierce critic of his administration and has severally stated his disregard for Uhuru's presidency.
"I don't recognise Uhuru Kenyatta as president. I can't and I won't," he said in 2013.
Last month, Mutua poked holes at president Kenyatta's re-election in the October 26th repeat president election that was marred by low voter turnout occasioned by the absence of opposition leader Raila Odinga. He pulled out of the race citing refusal by Independent Electoral and Boundaries Commission (IEBC) to undertake reforms after August 8th poll was annulled by the Supreme Court.
"Two-thirds of Kenyans voted for Odinga by boycotting the election. Less than one-third voted for Kenyatta. Who's the president?" he said last month.
In a tweet on Sunday evening, Makau said he will still not recognize Uhuru as president saying he was elected in a sham election.
"In 2013, I REFUSED to recognize Uhuru Kenyatta as PORK. The 2017 SHAMBOLIC elections confirmed the ILLEGITIMACY. I can't — and won't — RECOGNIZE Uhuru Kenyatta as PORK," He tweeted.
"The Jubilee regime is a clear and present danger to the republic. Only criminal states disappear citizens. Release Dr David Ndii forthwith. The voice of the people can't be stilled," he said in another tweet.