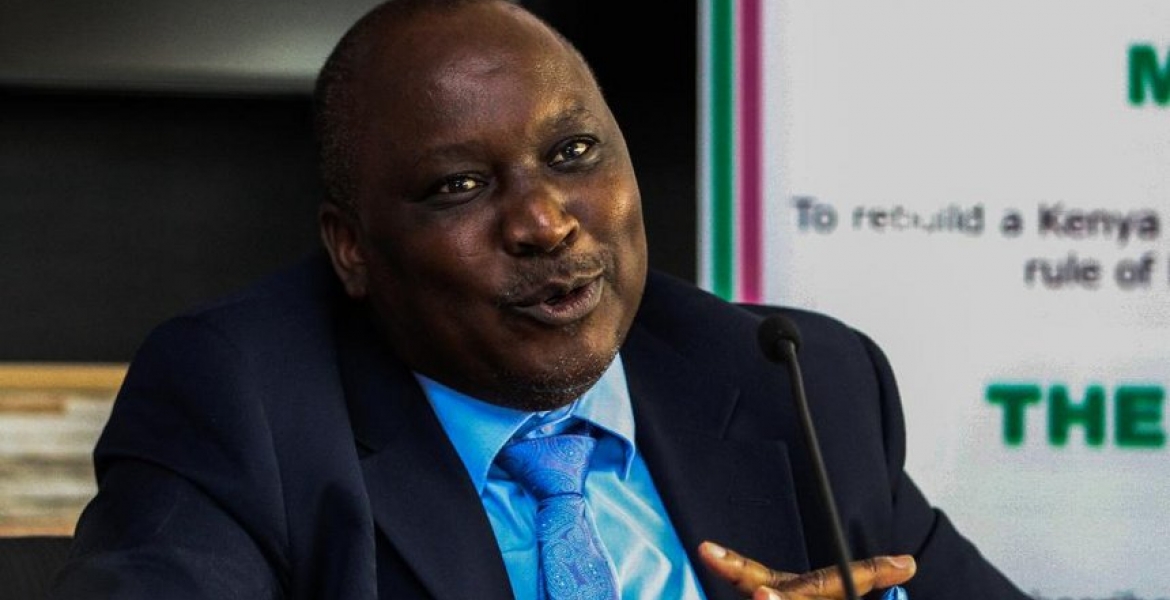 The Kenya Diaspora Alliance (KDA) has called for the creation of diaspora offices in each of the 47 counties in Kenya.
In a statement, KDA chairman Shem Ochuodho said the move would enhance devolution since returns from Kenyans abroad would provide an alternate source of funding for the development of county projects.
He further noted that this would ensure counties do not over rely on cash from national government and foreign aid organizations.
"We are already talking to the National government and the devolution ministry to help build systems that support and mobilize funds received from Kenyans abroad to enhance county development," he said.
Ochuodho noted that only 25 percent of diaspora inflows go to investment, while the rest is spent on personal consumption.
"We are keen to grow that to 30 per cent in the next five years so that more can go into hard investments and savings," he said.
Statistics by the Central Bank of Kenya indicate that cash inflows from Kenyans living and working abroad hit a record high in September registering $176.1 million (Sh18.18 billion) to remain the country's biggest foreign income source after surpassing tourism, tea and horticulture exports in the past three years.
Ochuodho also urged the government to develop incentives and policies that would encourage Kenyans in diaspora to make hard investments back home.
"There is no reason why we cannot give incentives to our own people to create opportunities and bring back repatriating their profits," he said.
"We have made a formal proposal to government that in the next five years we believe diaspora remittance can be doubled."