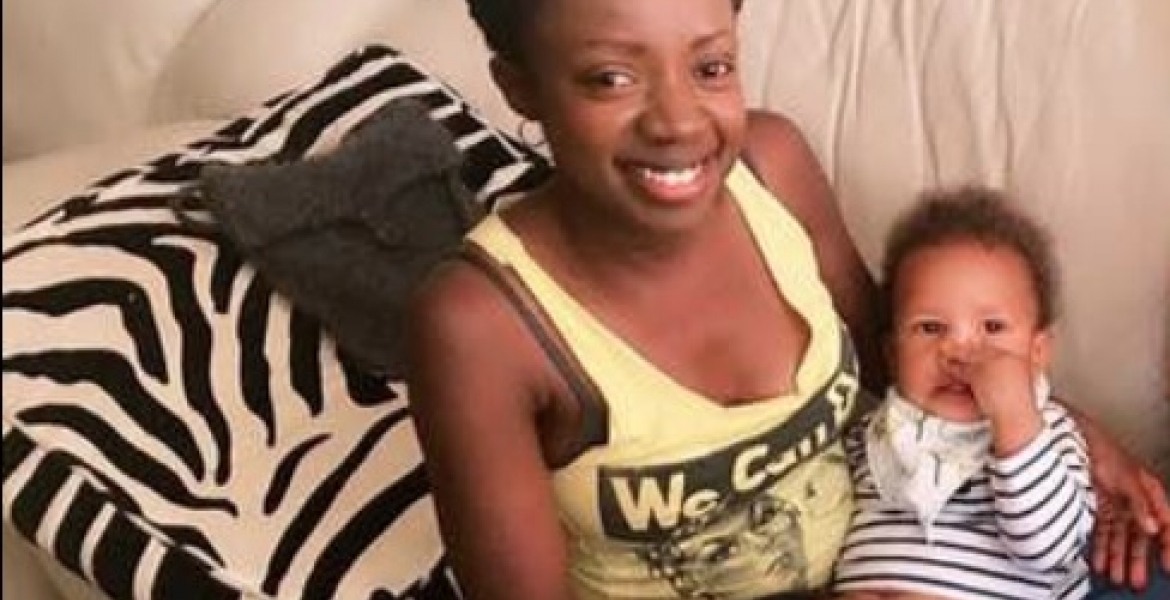 Danish police say that a Kenyan woman found dead together with her 10-month-old son at an apartment in Gentofte last week could have killed her baby before taking her own life.
Authorities in the town of North Zealand say that preliminary examinations on Ms Fridah "Rashida" Shironya's body indicated that she might have committed suicide after killing her son.
"As part of the investigation, there has been autopsy of the deceased, as well as a number of technical examinations," the police said in a statement to Kenya's Daily Nation.
Police said that Ms Fridah's husband, a Dane, reported the incident to police after finding the two dead in their house. The authorities have since ruled out his involvement.
"All of these studies show that the mother killed the little boy and then herself. Nordsjællands (North Zealand) Police wishes to emphasise that the man is beyond any suspicion on the matter," the statement added.
Before leaving Kenya for Denmark in July 2014, Ms Shironya was an employee of Teachers Service Commission in Nairobi. She traveled to Denmark to live with the Danish man, who she had met when he worked in Kenya with a global charitable organization. She hails from Kakamega County.
Ms Shironya's friends have opened a GoFundMe account to raise cash to enable her family in Kenya to travel to Denmark.
"We are working on finding a way to bring Frida's family to Denmark as they live in Kenya. We are appealing to people of good heart to help in financially facilitating this and the funeral for our two angels," says a message on the site. So far 47,656 Danish Krona, equivalent to Sh783,264 has been raised from 219 well wishers.