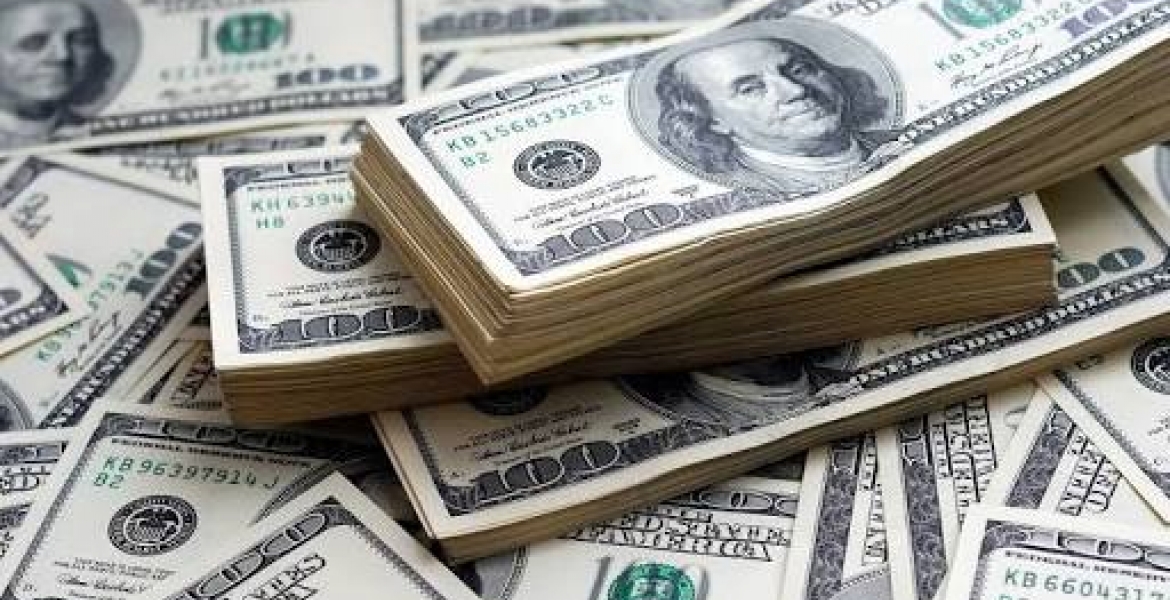 The Central Bank of Kenya (CBK) says inflows from Kenyans in the Diaspora hit $176.098 million (Sh18.25 billion) in the month of September, an increase by over one-fifth compared to same period last year.
The remittances are Sh3.41 billion or 22.98 per cent more than $143.188 million (Sh14.84 billion) in the same month in 2016.
This was the second month is succession that Kenyans living and working abroad made a record return after $166.412 million (Sh17.25 billion) in August, which had outnumbered the previous record of $161.501 million (Sh16.74 billion) in May this year.
In total, the Kenya diaspora community sent home $1.382 billion (Sh143.30 billion) in nine months to September, $105 million (Sh10.88 billion) more than the same period the previous year.
The increased remittances continue to place the diaspora fraternity as the country's top foreign exchange earner ahead of tea exports and tourism.
Kenyans in North America, largely in the US made the highest returns at 51.8 per cent or $86.3 million (Sh8.95 billion) of the diaspora remittances in August and closely followed by Europe with 33.4 per cent share while the rest of the world remitted 14.7 per cent.
"The remittances have been resilient. They have just been climbing, climbing, climbing. There's a balanced (foreign exchange) market on the whole," CBK Governor Dr Partrick Njoroge said on September 13th.