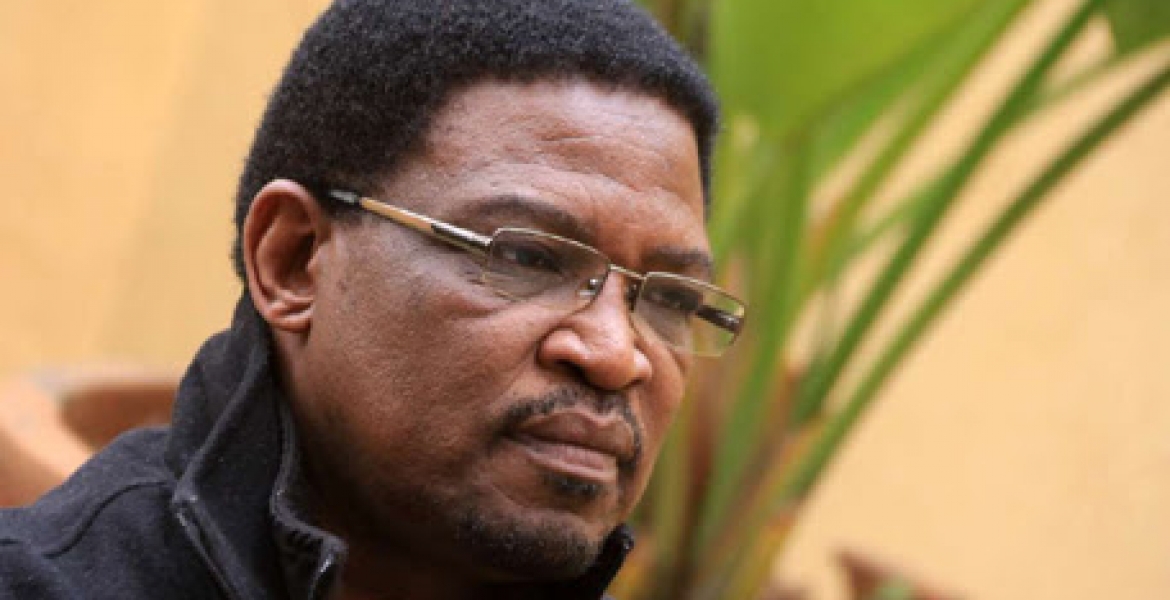 Former Independent presidential candidate Japheth Kavinga Kaluyu has expressed his interest in working in President Uhuru Kenyatta's administration.
The former US-based scholar said he has a passion to serve Kenyans as a leader and would not hesitate to take up any position if the president comes calling.
"Mimi akiniambia kama rais wangu kuwa ni lazima nijenge nchi, ni lazima niongoze watu. Mimi nitaongoza. Just because I was defeated does not mean I cannot lead. Leading has to be beyond elections," Kavinga told NTV on Monday.
Kavinga said any position touching on diaspora, foreign affairs or education would suit him best owing to his career as a professor and the experience with people from different parts of the world.
"Nimepata mashuhuri, skills muzuri sana nikiwa university dean. I am a product of Wall street and all that I have gained a lot. I have trained people from Nigeria and other countries and states like the state of New Jersey. Ndio maana niko na skills mingi kutoka diaspora end, foreign affairs, education. Hizo zote naeza kufanya na a lot of performance," he said.
Kaluyu was among seven other presidential candidates for the October 26th repeat presidential election ordered by the Supreme Court after the invalidation of August 8th poll.