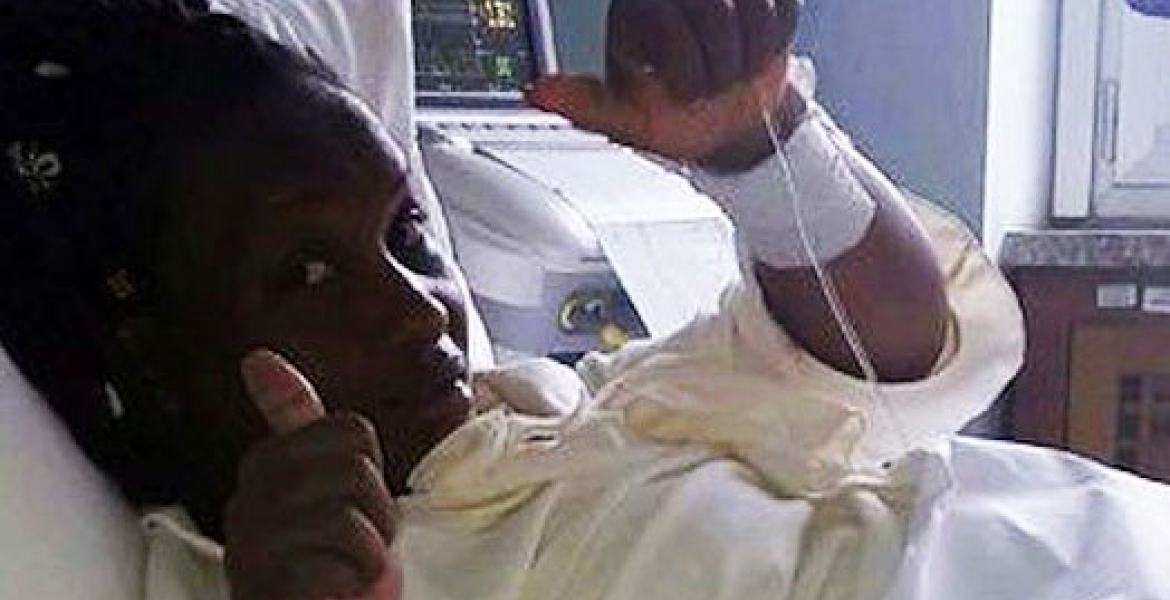 A Kenyan woman has died in Italy following alleged negligence by doctors in a hospital where her family had sought medical services.
Reports indicate that 37-year-old Yvonne Ndinda passed on after doctors in the Italian hospital declined to perform a Cesarean Section on her, even after she pleaded for the service for hours.
Speaking to an Italian News paper Il Messagero, her husband identified as Ibrahim said that he took her to the hospital's emergency unit to seek for C-section, but doctors rubbished his calls saying it was unnecessary. Ibrahim said at this point, her wife was finding it difficult to breath.
"At one point, my wife said she could not breathe, but the doctor did nothing about," her husband said.
It took four days before the doctors performed the surgery on Ms Ndinda. When they finally did, Ndinda died during the operation but a baby girl, Oprah Rose survived.
"We come from a Third World country and even there, such things don't happen. My wife had come to join me in Italy and we wanted to build a family together. But now that will not happen," Ibrahim said.