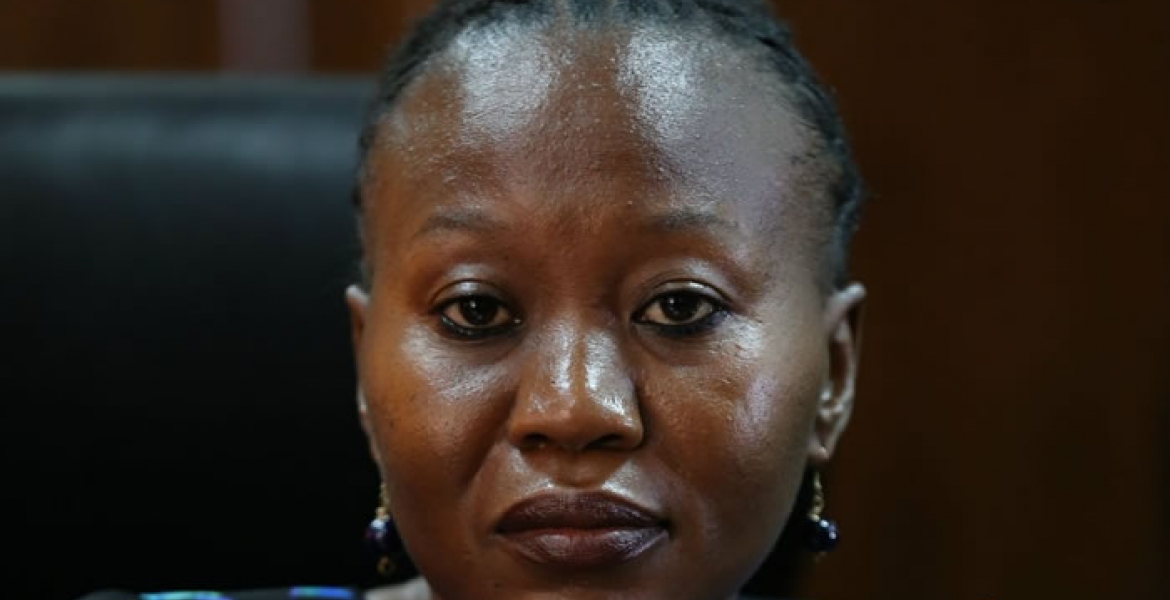 Former Independent Electoral and Boundaries Commission (IEBC) Commissioner Roselyn Akombe on Wednesday broke into tears during an interview with American NPR radio.
Speaking during the interview hours after her resignation, the outspoken former commissioner blasted the international community for what she described as blindly backing a "deeply flawed" electoral system.
Dr Akombe pointed out that foreign countries failed in their mandate to ensure that Kenya holds a free, fair and credible election. "It's a complex situation and where you have international community fully supporting the entire process, without questioning any part of such process," Dr Akombe said.
She added: "In other countries that I have worked, the international community should have been the first to raise these concerns."
She further faulted the international community for refusing to disclose to the world the kind of environment Kenya is holding the repeat poll in. "You have not heard anybody from the international community explain whether we have environment that will lead us to have a fair and credible election," she said.
However, it was until she was asked to defend herself from claims of being an 'opposition-mole' within the electoral commission that an emotional Akombe broke into tears. "I cannot be a crazy person who has woken up and is raising these issues. I'm speaking out because I care for that country, I passionately care about my country. I do not want to see my country going down again," she said as she wiped out tears off her cheeks. "I am speaking out because I'm hoping that there are some sober heads who will take this up and redeem that country (Kenya), before it goes down the drain…sorry you got me a bit emotional, I wouldn't be able to continue with this interview," she told the interviewer.