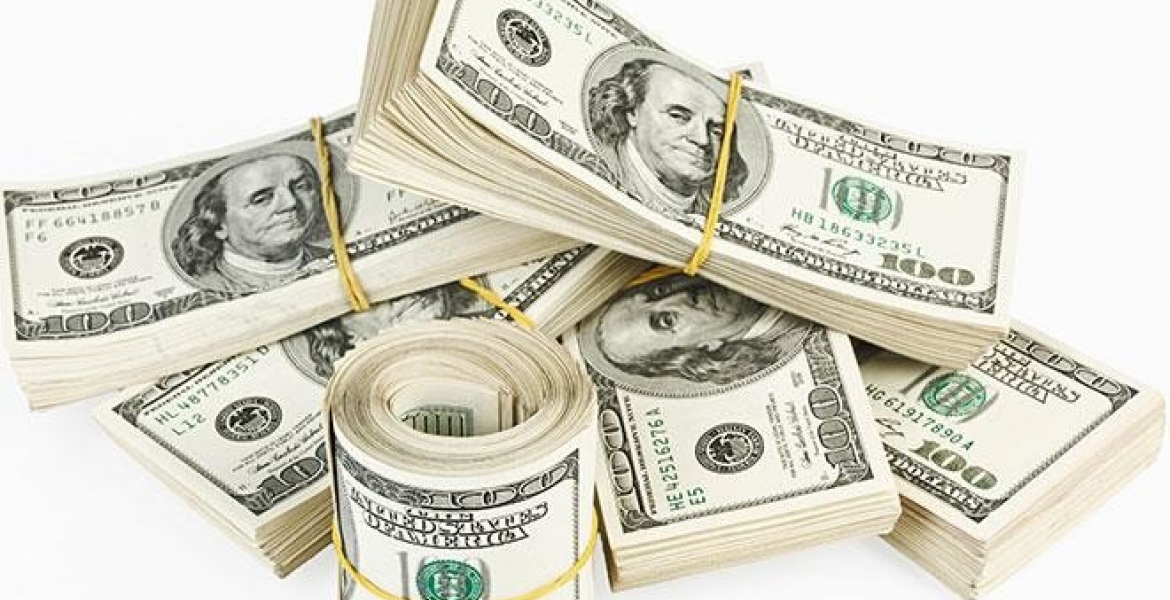 Kenyans living abroad made record remittances for the month of August, fresh data from the Central Bank of Kenya indicates.
Official figures from CBK show that diaspora inflows hit a record Sh17.18 billion ($166.41 million), translating to a 13.4 per cent increase compared to $146.74 million (Sh15.15 billion) in the same period in 2016.
August remittances become the third time the inflows from abroad surpassed the $160 million mark, other months being December which recorded $160.94 (Sh16.61 billion) and May at $161.5 million (Sh16.67 billion).
Inflows from Kenyans working and living abroad for the eight months to August downgraded by 7.08 per cent to $1.21 billion (Sh124.91 billion) up from $1.13 billion (Sh116.65 billion) recorded during the same period last year.
Diaspora remittances have maintained the top spot as the country's largest source of foreign earnings in the last three years, edging out tourism, tea and horticulture exports and has been attributed to investment in property and real estate development by the diaspora community.
In July, financial experts projected an upsurge in the inflows, linking it to Kenya's political environment and the fact that the country was facing an economic slowdown.
"When there are economic challenges, there's increase in remittance. Kenyans abroad are more likely to send in money to aid their families through these tough economic times," Stanbic Bank regional economist Jibran Qureishi said.