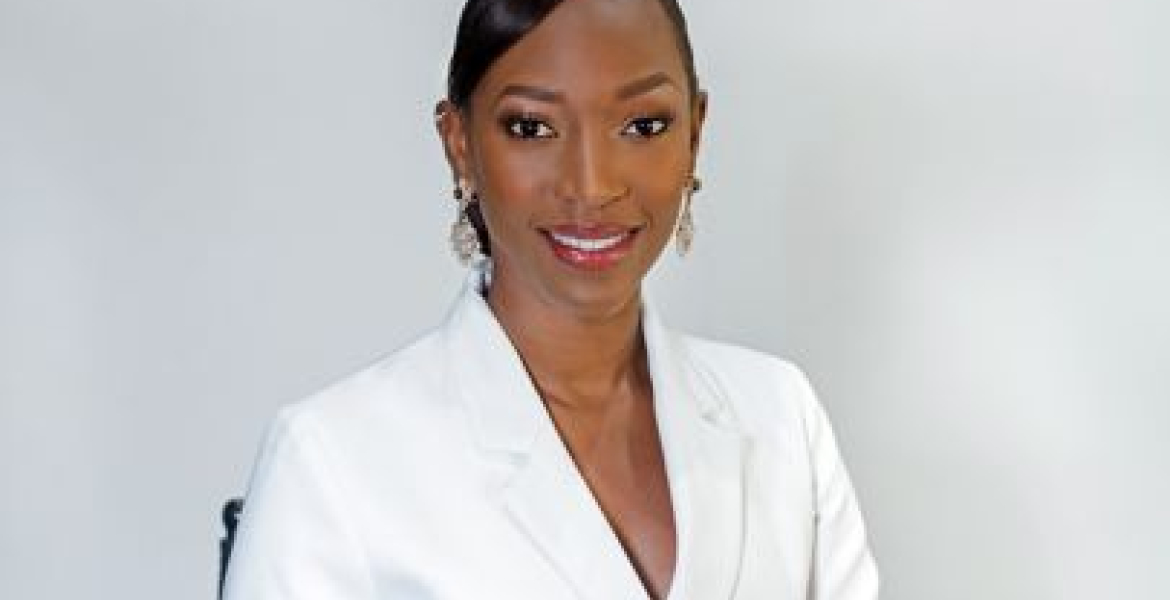 UK-based Kenyan publisher Vanessa King'ori has been appointed as the new publishing director of British Vogue magazine.
In a statement, Vogue managing director said that Kingóri had exhibited outstanding executive abilities and therefore was best fit for the position. "With Vogue entering its new era, Vanessa is the clear choice for this post," said Condé Nast managing director Albert Read.
 "She has shown herself to be an outstanding executive, with an ability to harness the continuing power of print while embracing the platforms, ideas and collaborations that resonate with a new generation of consumer and client."
Vanessa Kingori previously worked at British GQ and t Condé Nast UK where she was named the first and youngest female publisher in the firm.
In 2016, Ms Kingori received an MBE award in the Queen's Birthday Honours List for her achievements.
The Kenyan born described it as a great honor to named as the new director of the iconic brand.
"In a moment when continuous change across the communications, fashion and luxury industries creates dynamic and exhilarating opportunities for the strongest media brands, Vogue's unrivaled equity sets it apart as the best of the best," commented Kingori. 
"To be tasked with setting and leading commercial strategy across the British Vogue brand while Edward [Enninful] debuts his vision for the next chapter is truly an honour," she added.
Speaking in interview with ThisIsAfrica in July 2017, Vanessa said that, though she was raised by a single parent, she had determined to beat the odds.
She will succeed Stephen Quinn, who is retiring after a 26-year tenure.