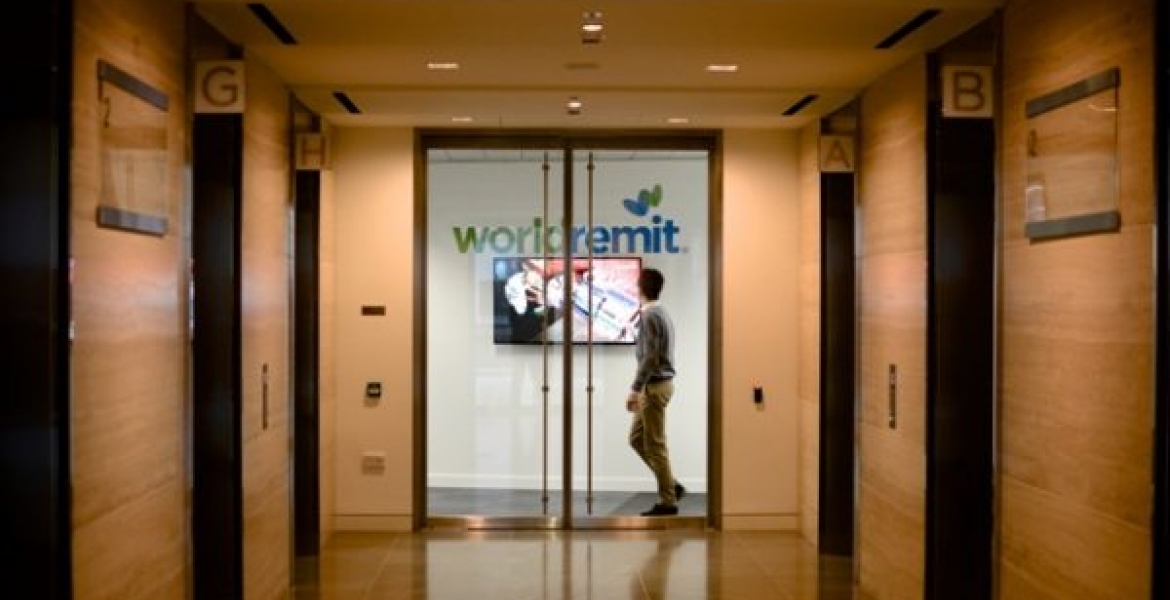 The National Bank of Kenya has inked a deal with global digital money transfer service WorldRemit in a bid to facilitate cash transactions for Kenyans living abroad to East Africa.
The new deal between the two firms will enable WorldRemit users to make instant bank deposits to NBK accounts in Kenyan Shillings and US Dollars. It will also allow them to send funds for cash pickup in Kenya Shillings across NBK's branch network.
National Bank Chief Executive Officer Wilfred Musau said the collaboration will enhance efficiency and convenience to the bank's diaspora clients and also offer remittance options.
"Kenyan customers can now transfer funds to NBK accounts quickly, to be paid out in shillings or dollars. It's a welcome expansion of our fast, safe and lower cost online service which has already proved so popular with Kenyans," added Ismail Ahmed, founder and CEO at WorldRemit.
Central Bank of Kenya statistics show that Kenyans living abroad sent home over 177 billion in 2016 an increase from Sh159 billion previous year, making it Kenya's largest source of foreign exchange.
WorldRemit also has an app available on both Android and IOS (Apple) that allows Kenyans in the Diaspora to remit money directly and instantly to MPesa accounts in Kenya.