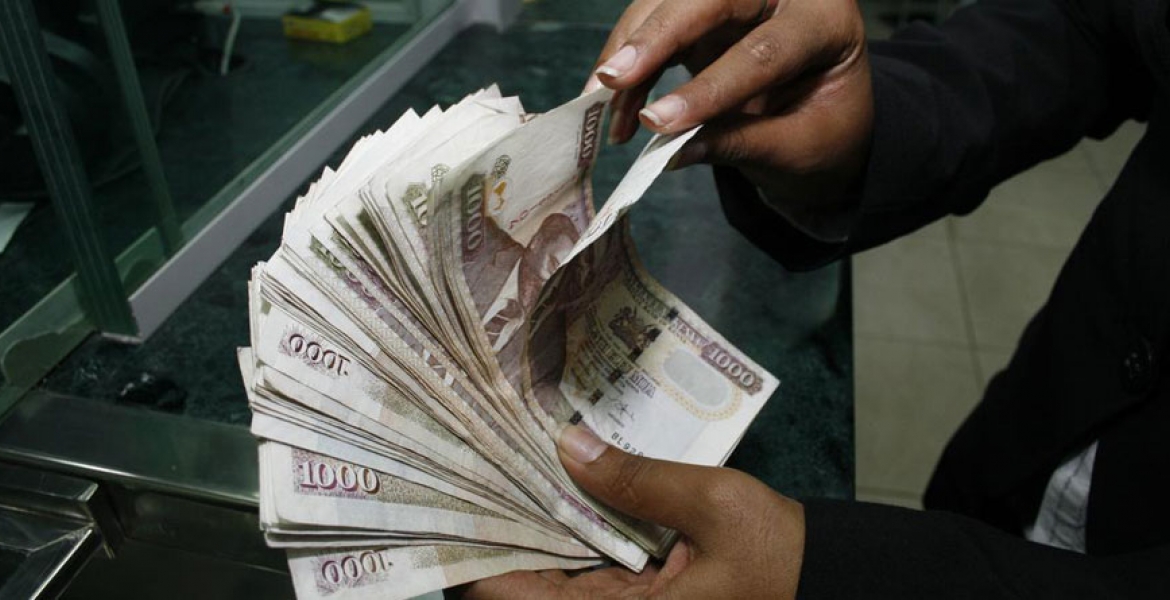 The Kenyan diaspora community made record monthly remittances in May, 2017, becoming the highest foreign exchange source ahead of tea, official data has revealed.
Central Bank of Kenya (CBK) monthly data has indicated that diaspora remittances stood at $161.50 million (Sh16.78 billion) in May, an increase of 10.04 per cent in comparison to $146.76 million (Sh15.25 billion) the same month last year.
Comparing the month-on-month, a rise of 16.5 per cent was realized compared to $138.60 million (Sh14.40 billion) the previous month the CBK report shows. May's inflows have now slightly overtaken December 2016, which held the record at $160.94 million (Sh16.72 billion).
"The May 2017 improvement reflects higher inflows from North America and Europe," the CBK said in a remittances report.
Kenyans living and working in North America increased remittances by 9.1 per cent on month-on-month basis to $77.30 million (Sh8.03 billion), which represented nearly half, at 48 per cent, of the total inflows in May. The inflow from North America was however; lower than April's 51.1 per cent ($70.8 million or Sh7.36 billion).
On the other hand, Europe posted an increase of 23.7 per cent to $55.4 million (Sh5.76 billion) in May, in comparison to $44.80 million (Sh4.66 billion) in April.
"The 12-month average inflows also sustained an upward trend to $145.9 million (Sh15.16 billion) in May from $136.3million (Sh14.16 billion) over the same period in 2016," the report said.
"Remittances as a share of GDP stabilized at 2.3 per cent over the 12 months to May 2017."
The Diaspora remittances have been critical in supporting the shilling, which is under pressure due to low export earnings.