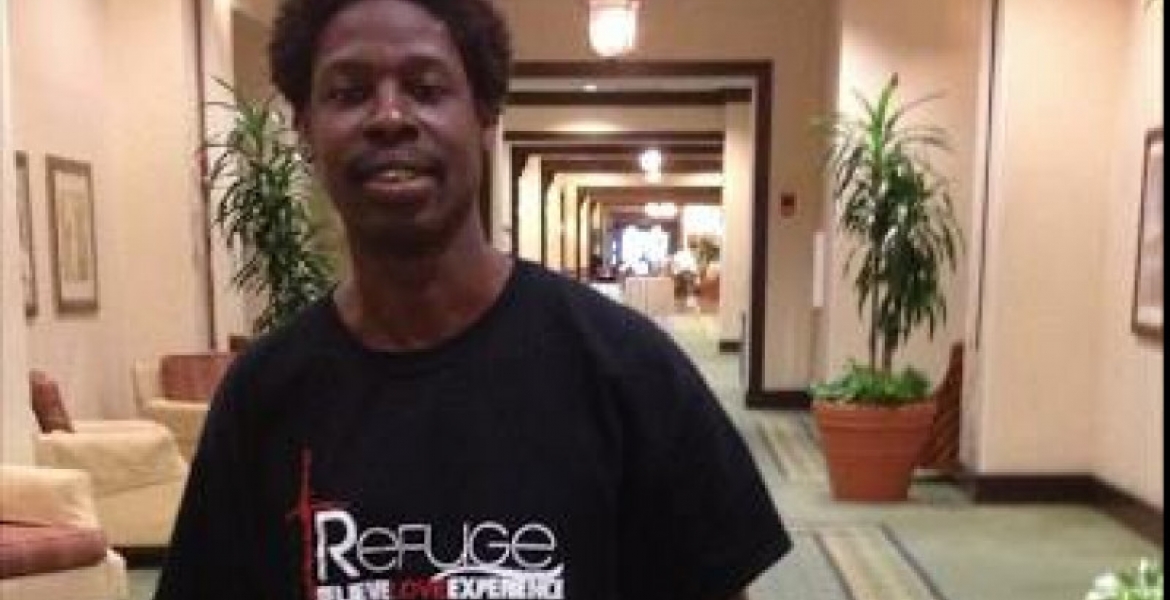 The body of a Kenyan man was recovered from a river in South Carolina on Tuesday. Fredrick Ochieng Babu, 35, went swimming at Congaree River near downtown Columbia on Sunday with a group of three other people.
One of the people overcame the water to safety while two others were rescued alive on Sunday. Babu went under the water and rescuers had been searching from him since Sunday. Search crews recovered his body on Tuesday around 5:20pm.
A statement from Richland County Coroner's office says Babu died from asphyxiation due to drowning.
Babu leaves behind a young daughter. His family and friends are planning to repatriate his body to Kenya for burial. Towards that effort, a GoFundMe account has been opened. Donations towards funeral expenses are being accepted at gofundme.com/fund-raiser-for-fred-babu.