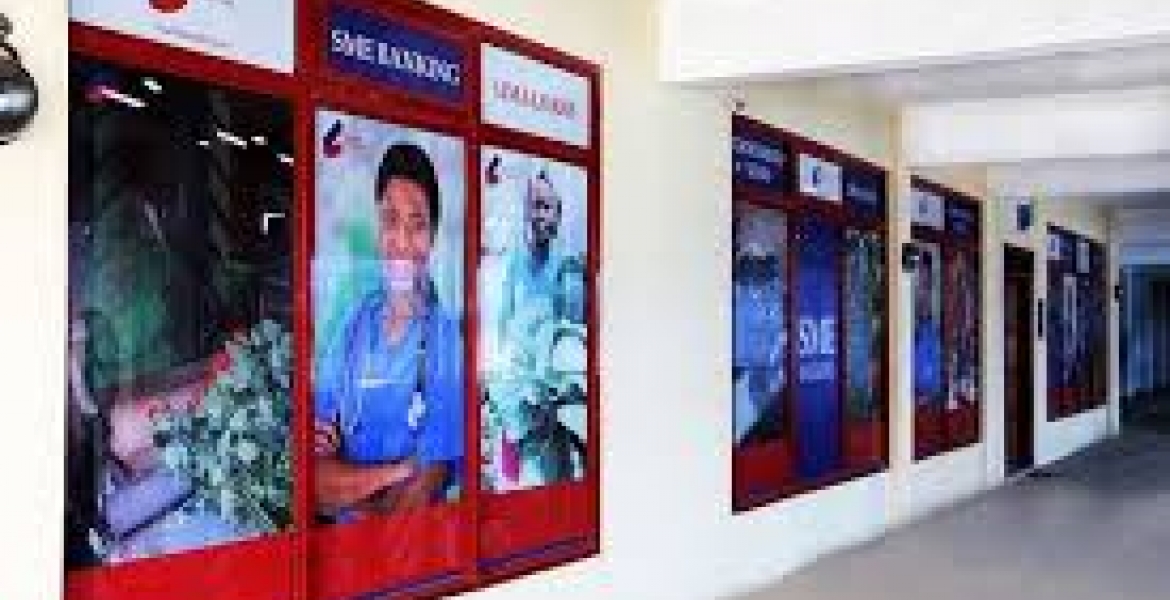 Diaspora-backed Choice Microfinance Bank has announced that it is launching a mobile app and Internet banking services for members. In a circular, the management of the community-based financial institution said that it intends to leverage on innovation and technology for it to remain competitive in the current market.
"During our AGM we promised to launch robust platforms that will enhance our daily operations and also increase our real time productivity," Choice Chairman Bernard Kamiri told Business Daily Africa.
He added: "We are currently testing our state-of-the-art mobile app as well as Internet banking that are to be launched officially within the month."
Choice was started two years ago after a group of Kenyans living in the US joined hands and aims to enable investment of diaspora funds in small and medium-sized enterprises (SMEs) in marginalized areas of the country.
Under its bank assurance department, the bank also offers various insurance products and became the 11th microfinance bank to be licensed in the Kenya.
The Microfinance wooed shareholders to raise Sh60 million in order to boost its capital for it to secure a national license. It has a substantial local shareholding.