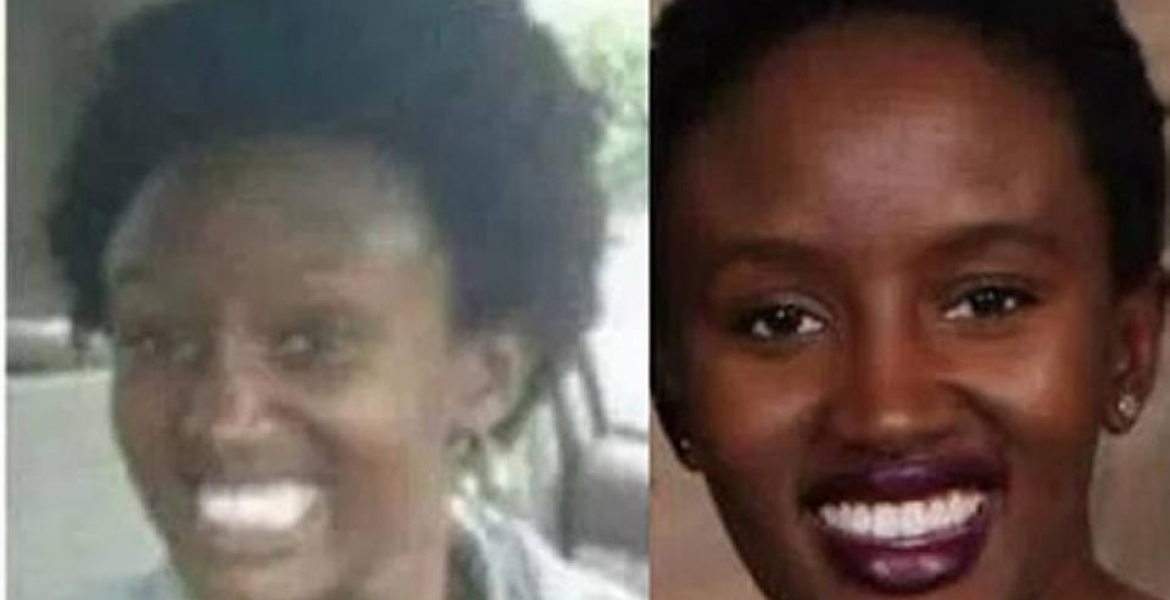 The body of a Kenyan university student reported missing on March 20th, 2017 in Saint Louis, Missouri has been found in the Mississippi River.
Gift Kamau, 20 years old and a student at Saint Louis University in St Louis, was last seen on March 30th headed from home home to school. Camera footage showed her walking across the Chain of Tocks Bridge on the Mississippi River but there was no footage on the opposite end of the bridge to show if she crossed over the bridge.
Police immediately launched a search for her whereabouts, and it was not until Saturday, May 13th that they discovered her body in the river.
St Louis Police say she committed suicide, adding that she left behind a suicide note. The St Louis Medical Examiner's Office used her dental records to identify her.
She was the daughter of Sammy and Catherine Kamau of Florissant, Missouri.
Gift's family is appealing for the community's support for help towards her funeral expenses and have opened a GodFundMe account: gofundme.com/giftkamau.