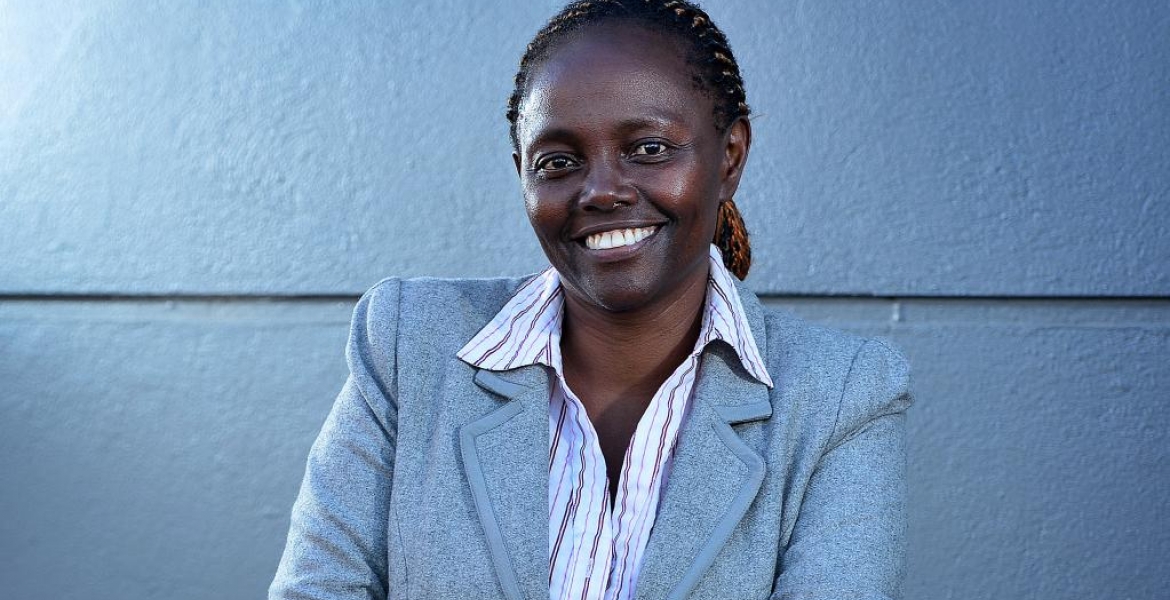 The High Court in Australia has ruled that Kenyan-born lawyer Lucy Gichuhi was duly elected as senator.
Lucy, who belongs to the Family First Party, will now become the next senator of South Australia after she won a special vote recount of least yar's election and now validated by the court.
The Labor party had filed a case in court challenging Lucy's citizenship, but that challenge was thrown out by the court on Wednesday. The party challenged that Lucy was a dual Australian/Kenyan citizen and thus ineligible to be elected senator. The court however ruled Lucy ceased to be a Kenyan citizen the moment she became a naturalized Australian citizen in 2001.
With the last legal hurdle behind her, Lucy will now become the first person of African descent to serve in the 76-member Australian Senate. She will be sworn into office on May 9th when the new parliament session begins.
Lucy, who hails from Mathira in Nyeri County, moved to Australia in 1999 with her husband and their three children. She received her Bachelor of Law from the University of South Australia in 2015 and has been volunteering as a lawyer with the Women's Legal Service in Adelaide.