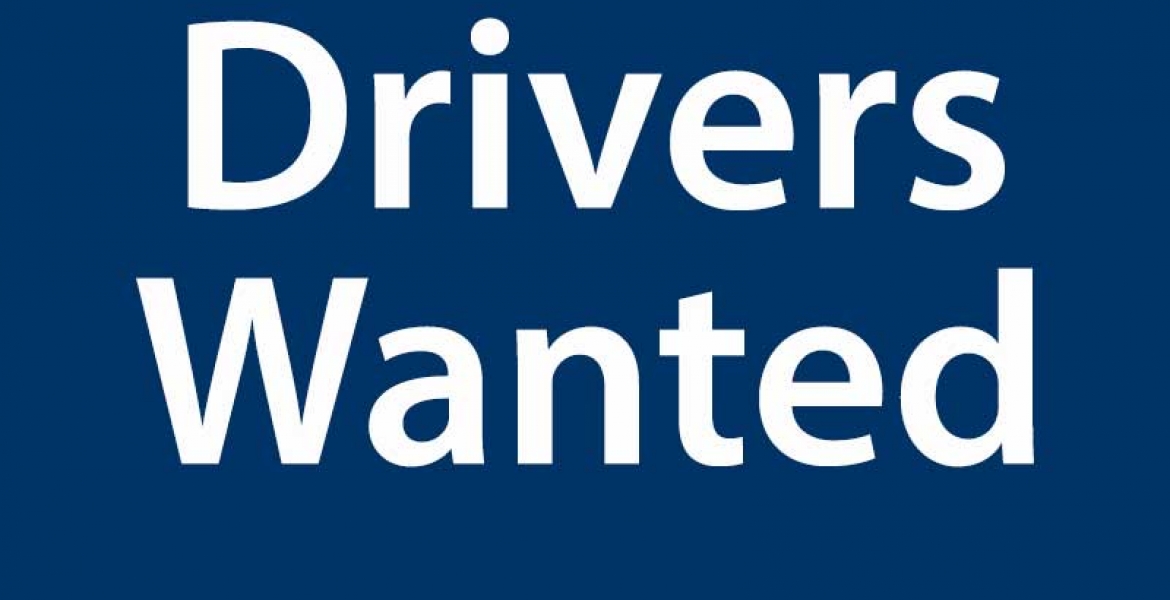 TetraGrammaton seeks Fedex Drivers for Pickups & Deliveries to join their team in Baltimore, Maryland. You will be responsible for safely operating a truck with a capacity of at least 26,000 pounds Gross Vehicle Weight (GVW).
These are full time positions with an hourly rate of $13-$15 plus commission.
Call/text 443-962-8063 if interested.
Responsibilities:
Safely operate a cargo van or box truck
Load and unload cargo
Properly track and document activity log
Report any issues or incidents to dispatch
Inspect truck before and after trip
Qualifications:
Previous experience in truck driving or other related fields
Valid driver's license
Ability to handle physical workload
Strong work ethic
If interested, call/text 443-962-8063 or 908-848-1974.
About TetraGrammaton:
TetraGrammaton is a transportation company specializing in medium sized transportation needs. Visit tglogistics.org for more information about TetraGrammaton.