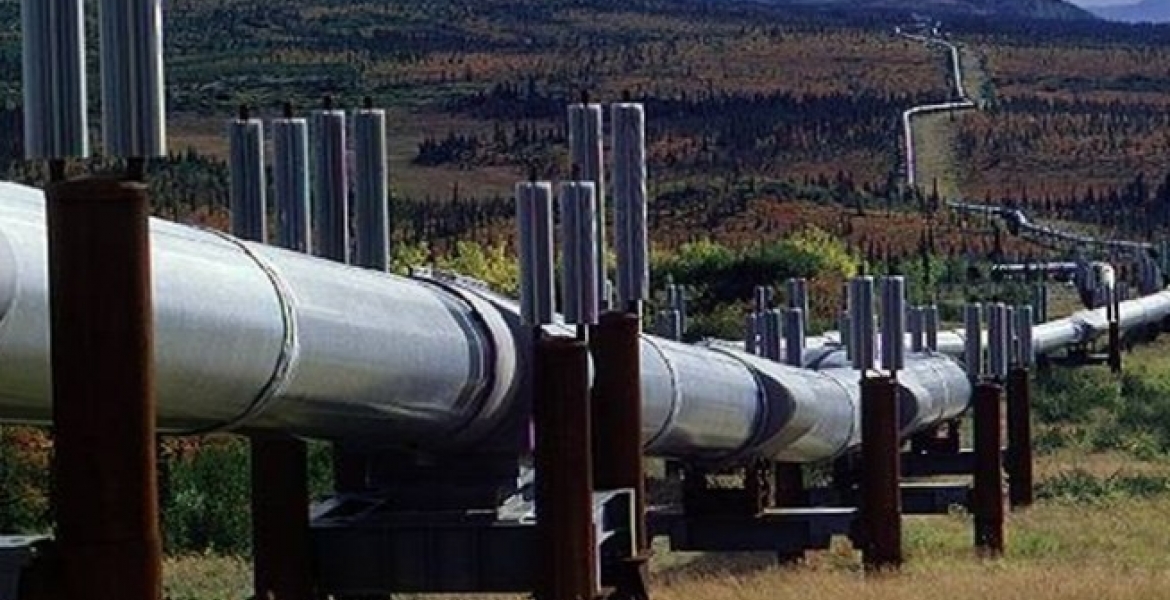 The Government of Kenya has inked a deal with British-based oil and gas exploration firm Tullow Oil for the construction of a multi-billion shilling crude oil pipeline.
Through the Ministry of Energy, the government contracted the oil company to build the pipeline that will run from Lokichar in Turkana to Lamu Port.
The projected is expected to be complete in four years and will cost Kenyan taxpayers up to Sh210 billion.
Since 2012, Tullow Oil has discovered about 750 million barrels of oil in South Lokichar Basin in Turkana County.
"This joint development study agreement provides the framework for the pipeline development," said Energy Secretary Charles Keter.
The Ministry is also scouting for an investor to fund the design of the project to be completed by 2021.
Last year a plan to start transportation of crude oil from Turkana to Mombasa by road and loading on ships for export was halted due to logistics.
Tullow has partnered with Canada-based Africa Oil and Danish firm Maersk to develop and explore Turkana oil fields.