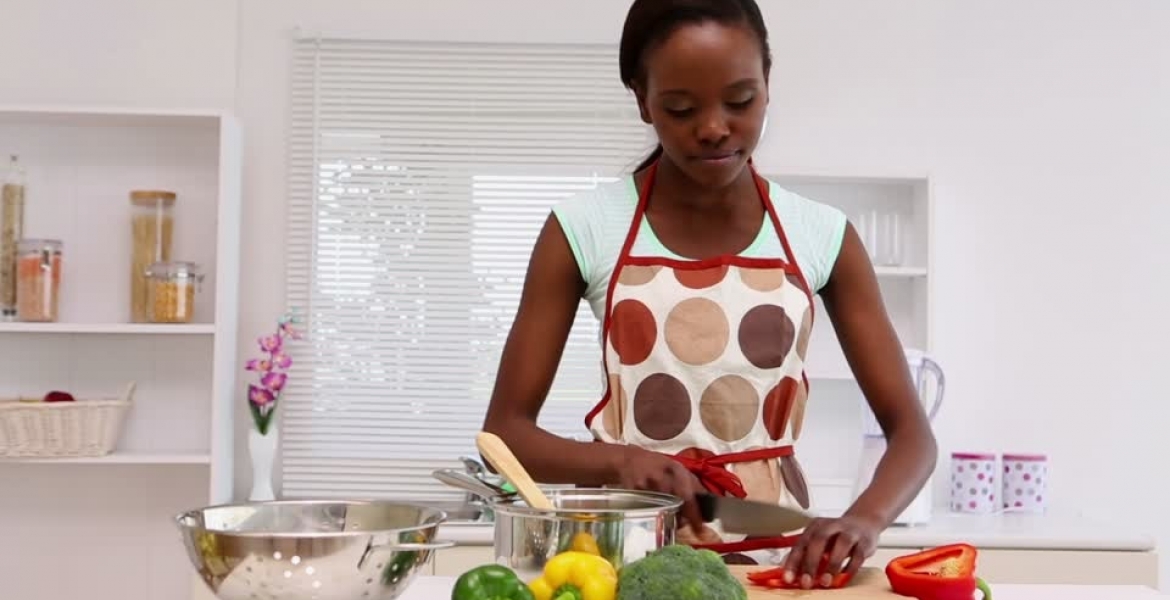 Are you a Kenyan in the Diaspora? Are you worried about the health and nutritional status of your loved ones back in Kenya? Worry no more!
Lishe HomeCare is now taking orders for homecare nutrition and catering services to your loved ones in Kenya. Our trained nutritionists would visit clients (your loved ones) in their homes, and help them make their nutritional plans and prepare meals for them. Loved ones who may need homecare nutrition include aging family members like grand parents, parents, siblings, uncles, aunts etc.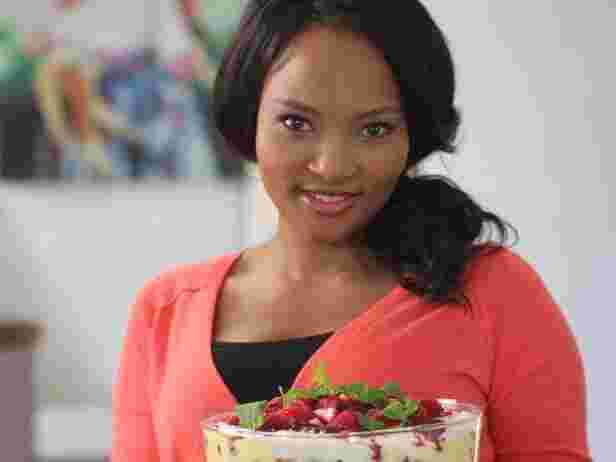 Special Introductory Offer :First 10 Employers pay $0 Admin Fee: Expires July 31, 2017 whichever comes first.
Who are the Employers and Clients?
The primary employer will be Kenyans in the Diaspora who want nutritional services for their loved  ones (the clients) back home.
Why Homecare Nutrition and Catering? The Problem We are Solving.
Kenyans in the Diaspora generally  find it difficult to deliver the nutritional needs of their loved ones back in Kenya. Even if they send money for food, medication and amenities, it may not reach the intended beneficiary if it is sent through a family member, relative or other caretakers. In many cases, even if the money reaches the intended beneficiary, he or she diverts it to other purposes.
Vision for Lishe Home Care Services ( home-based nutrition services).
The purposes for the  program of home-based nutrition services is to:
improve or maintain the health status of individuals, especially those advanced in age.
improve or maintain functional abilities and quality of life of those with chronic conditions.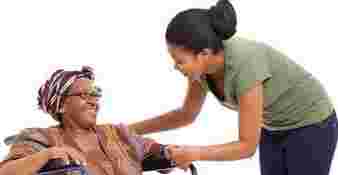 How do you Order the Service?
First, please post a project at holiska.com. For Caterogy, choose: "Family Project",  Sub-Category: "Health & Nutrition". Once a nutritionist/caterer is assigned to you, you may choose to hold a one-on-one discussion with them via skype or whatsapp, to give them more details of what you want done, and how you want it done. You will then agree on extent of engagement, i.e whether it is one-off visitation or whether it would be ongoing, how frequent (daily, ever other day, once a week, once a month etc.).
When Do Lishe Nutritionists/Caterers Work?
Lishe Nutritionists/Caterers arrive at 8am and leave at 4:30 pm. Work includes menu planning, cleaning/ washing all that appertains to food preparation, fetching the water, groceries, the food preparation itself, serving the client and again cleaning whatever needs to be cleaned.
Benefits of Homecare Dietitian Service?
Decreased incidence of infections and life-threatening complications.
Improved physical and cognitive function.
Decreased use of critical care facilities and medications.
Savings in hospitalization and medication costs.
Your peace of mind.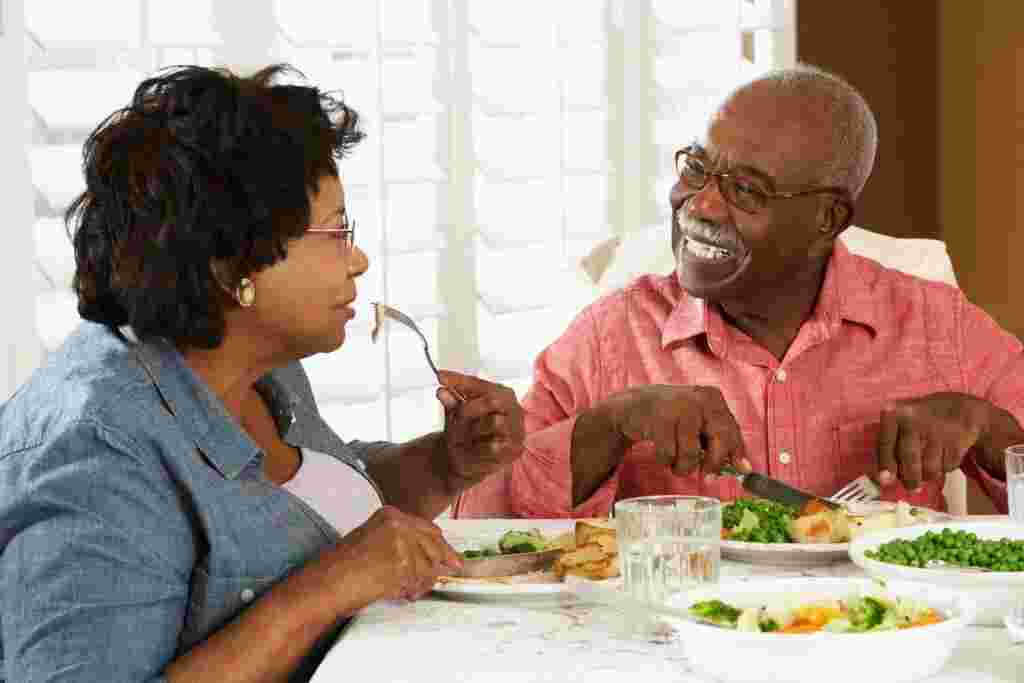 ABOUT US: Lishe HomeCare Kenya offers nutritional and catering solutions for seniors and those with chronic or life threatening medical conditions within the setting of their homes.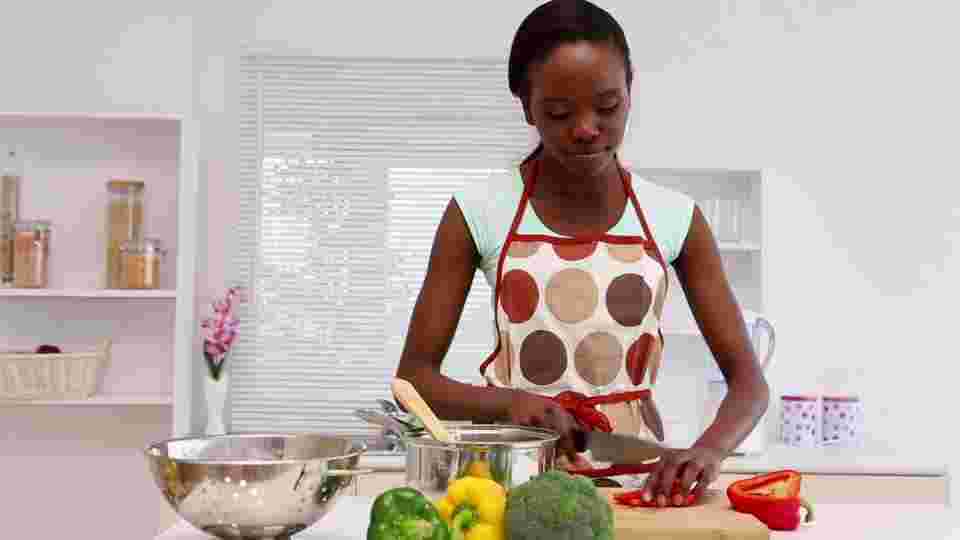 Beyond Lishe Homecare, which is part of the Holiska (Homelink Services for Kenyans Abroad), Kenyans in the Diaspora can also order support in other family projects, business start up or management, community development, debt recovery and Agent/Representative from holiska.com.
For more information and to place your order:
Visit: www.holiska.com
Lishe HomeCare Kenya
Holiska Inc.
Tel. +1-403-470-4326 or  Tel. +1-416-317-1680
Holiska Co. Ltd . Tel. 0721-353256 (Hilda)