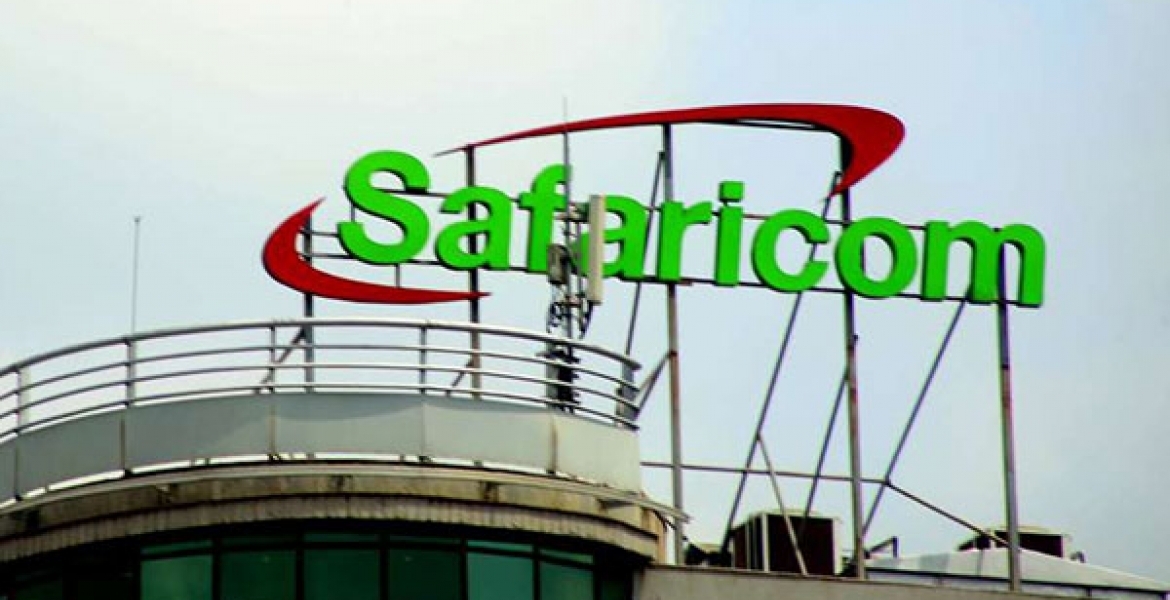 Safaricom has announced a Sh23.4 billion dividend payout for its stakeholders, which is equal to Sh0.58 per ordinary share.
In a statement on Monday, the giant telco said its board approved the payout following a meeting on February 24th.
"The Board of Safaricom PLC is pleased to announce that at its meeting that was held on February 24, 2023, it was resolved to approve the payment of an interim dividend of Sh0.58 per ordinary share held, amounting to Sh23.42 billion for the year ending March 31, 2023," Safaricom secretary Kathryne Maundu said.
Maundu said the interim dividend will be payable to shareholders on the register of members as at the close of business on March 15th and will be paid on or about March 31st.
The announcement comes after Safaricom's profits for the first half of the current financial year dropped by 18.4 percent to Sh30 billion.
The mobile service provider blamed the slump on the heavy costs incurred during its entry into the Ethiopian market, a review of the Mobile Termination Rate (MTR) during the period, and the introduction of an excise tax on SIM Cards.
"We've only had a two months' impact on MTR because the new rate was introduced in August. If you annualize that, it will be Sh3 billion impact on our business. It has a substantial impact on our business," Safaricom CEO Peter Ndegwa said as the company released its half-year results last November.