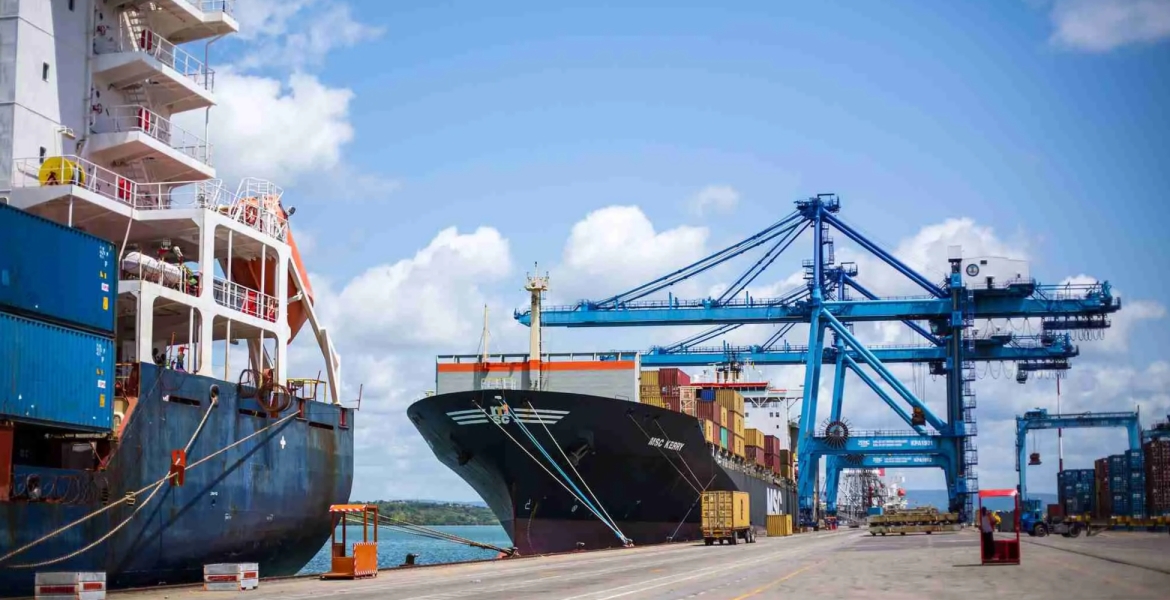 MPs have demanded answers from the government after reports that a ship carrying 10,000 tonnes of imported maize docked at the port of Mombasa on Tuesday. 
Citing a manifest from the Kenya Ports Authority (KPA), Business Daily reported that the maize consignment is onboard an African Merlin vessel.
The arrival of the consignment comes barely a week after Trade Cabinet Secretary Moses Kuria said the government would allow duty-free importation of 10 million bags of genetically modified maize and conventional grain for six months.
Over 30 MPs drawn from maize-growing regions on Tuesday questioned why ships carrying maize are already docking at the port even before an official gazette notice is released to legally allow imports.
"We want to know why ships are already docking in Mombasa port without the laid down legal procedures in place," Nandi Senator Samson Cherargai said.
The MPs demanded an immediate cessation of the planned importation of duty-free maize into the country, threatening to impeach CS Kuria if he proceeds with the move. They questioned the move to import maize while local farmers have begun to harvest the product.
"It seems there is a deliberate move to continue killing maize farming in this country," said Cherargei.
"It seems that the cartels are now back in the business and this time they appear more aggressive, more ruthless in this season. Even on the GMO issue we don't need to rush until we have proper laws, policies, rules, and regulations to govern the use and importation of GMOs in the country," he added.
On Monday, CS Kuria said the maize imports would be shipped in by the private sector.
 "The gazette notice that we will release will open up the market to millers and anyone to import maize duty-free for six months. The government will not import any maize," he said.