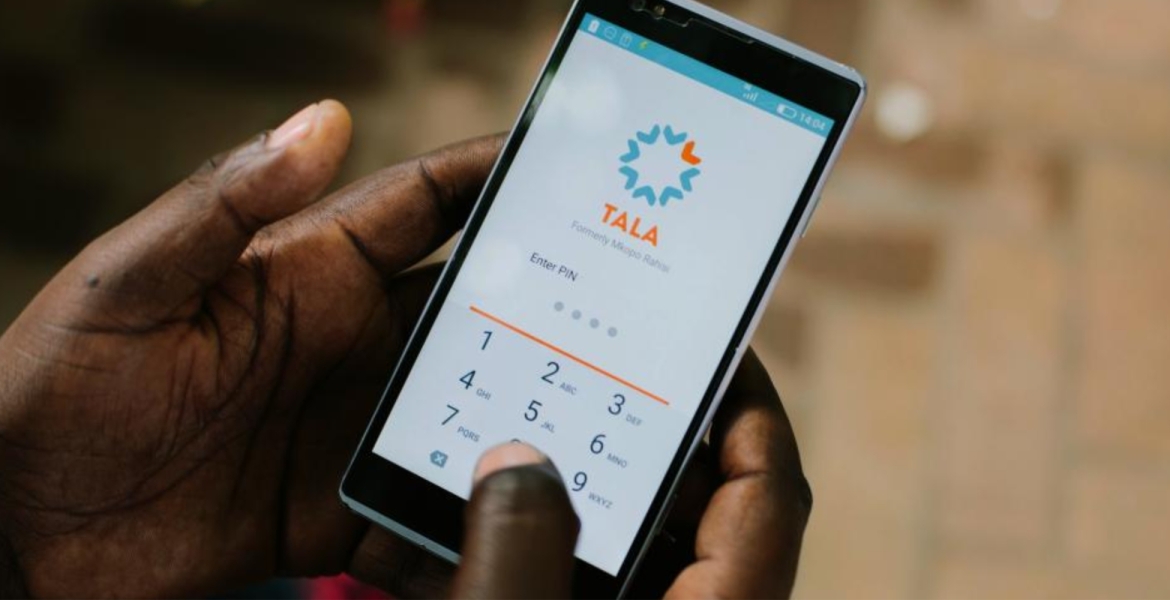 Google has announced it will remove mobile loan applications that do not comply with the Central Bank of Kenya (CBK) regulations.
This comes after the American tech giant reviewed its policies on November 16th requiring all Digital Credit Providers (DCP) to register with the DCP and obtain a license from the CBK.
"You must provide a copy of your license from the CBK as part of your declaration," read the policy update.
Google further stated that companies that offer a platform to enable registered DCPs to lend money to users and are not directly involved in money lending activities must accurately reflect this in the declaration and provide a copy of the DCP license of their respective partner.
"Currently we only accept declarations and licenses from entities published under the Directory of Digital Credit Providers on the official website of the CBK," Google added.
Both new and old apps have been given a grace period of at least 30 days starting on November 16th to comply with the changes. The new rules go into effect on January 31st.
So far, CBK has only licensed 10 digital lenders, which were picked from a pool of 288 candidates after being directed to provide all necessary paperwork to assist the regulator's licensing review procedure. Other digital lenders who missed the application deadline were asked to stop operations right away.
In March, CBK announced new rules to guide the country's licensing and regulation of digital lending providers.