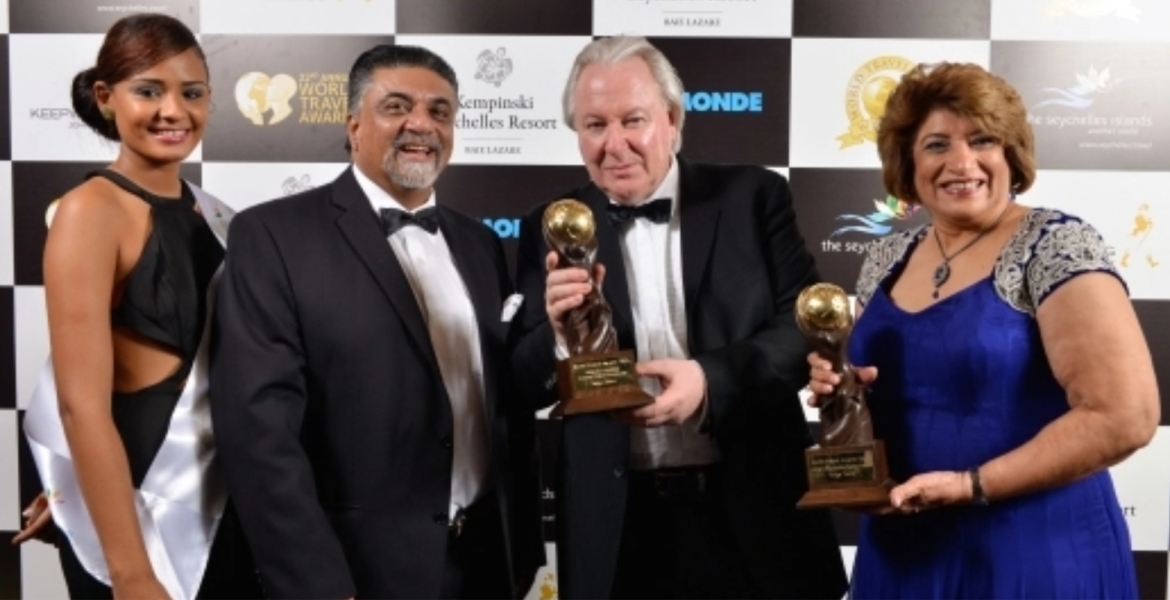 Kenyan safari company Twiga Tours has been named the World's Leading Safari Company at the just concluded World Travel Awards held in Muscat, Oman.
Twiga beat tough competition from other local, regional and international safari companies to scoop the coveted award during the 29th anniversary Grand Tour, an annual search for the finest travel and tourism organizations in the world.
"Congratulations to Minaz Manji and his team at Twiga Tours in Nairobi Kenya for taking the WTA Global Award as 'World's Leading Safari Company 2022' and congratulations to Kenya for being named as 'World's Leading Safari Destination 2022'," WTA said in a statement.
Founded in 1980, the Kenyan company offers customized African Safari experiences for its clientele within Kenya, Tanzania, Uganda and the wider East African region. Some of the popular safari destinations include Maasai Mara National Reserve (Kenya), Serengeti National Park (Tanzania), Ngorongoro Conservation Area (Tanzania), among others.
"This is a great achievement for the company and the entire team. Winning this award on a global level is a testament to what our company stands for quality and unique experiences. We take this opportunity to thank our amazing guests and partners across the globe for their confidence in us," Twiga Tours CEO Minaz Manji said.
Minaz started Twiga alongside his father after coming back to Kenya from the United Kingdom.
The company was also recognized in 2013 by the World Travel Awards as the World's Responsible Tourism Company and the World's Leading Luxury Safari Company in an event that was held in Nairobi.
Tanzania's Thanda Island was named top exclusive private island, South Africa's Silvan Safari leading luxury lodge, and Tanzania's Singita Sasakwa Lodge the best Safari lodge.