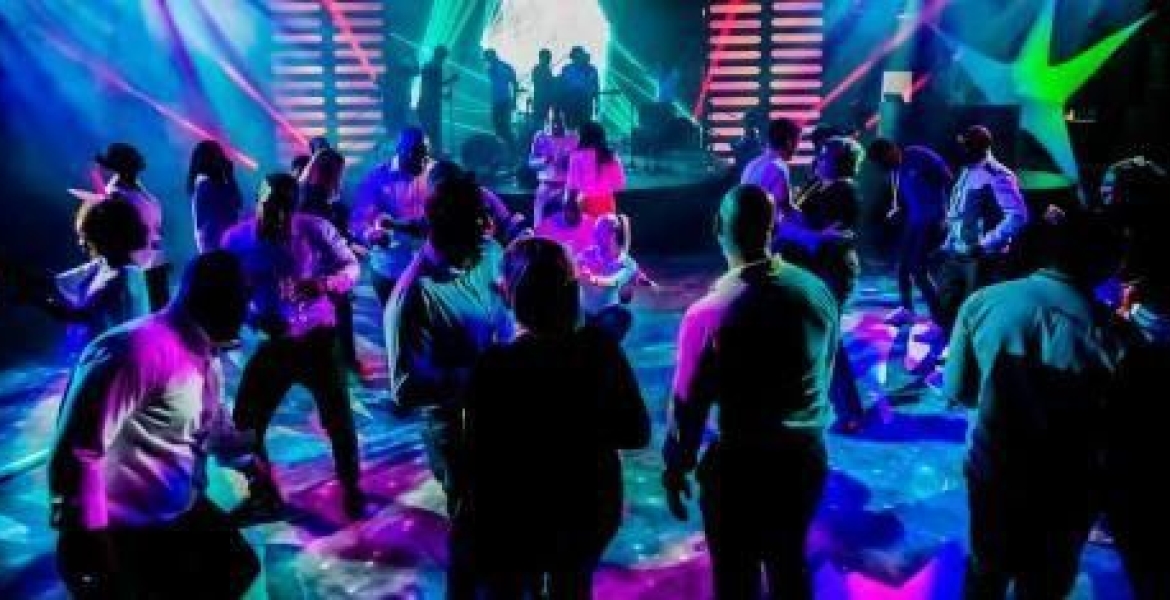 The Nairobi County government has halted plans to revoke the licenses of 43 nightclubs and bars that were earmarked for closure over noise pollution.
Nairobi Deputy Governor Njoroge Muchiri said their administration is committed to protecting businesses and will not shut down any bars as long as they comply with the law.
"We are about creating opportunities and developing a conducive environment for the business community to thrive, not closing down people's business in Nairobi, but people must also comply to the laws governing the running of the business," Muchiri said.
Muchiri, who spoke during a stakeholder consultative forum in Nairobi on Wednesday, urged clubs operating in residential areas to self-regulate and invest in soundproofing in a bid to minimize noise pollution.
The deputy governor called for a dialogue between the business community and their respective residents' associations in ensuring that the zoning laws are adhered to within residential areas to avoid conflict.
"The Sakaja government is pro-business and we want to grow business, we are focusing on changing how our enforcement is done, and change to be customer-based and offering support to business and not harassing them," he added.
On his part, Bar Owners Association chairperson Mike Muthamia called for the review of the county liquor licensing and alcoholic laws, arguing that the current regulations are outdated and need to be amended to reflect modern lifestyle and business.
"We are ready to self-regulate under the guide of the county government, we also need to have residents' association included in the sub-county licensing committee," he said.
Loft, Orchid Lounge, Oyster Bay, Dejavu, Ibury, Samaki Samaki, Numero 5, Castle Inn Gardens, Clique Lounge and Pioneer Resort are some of the entertainment joints that were facing closure by the Nairobi Liquor Licensing Board for playing loud music.