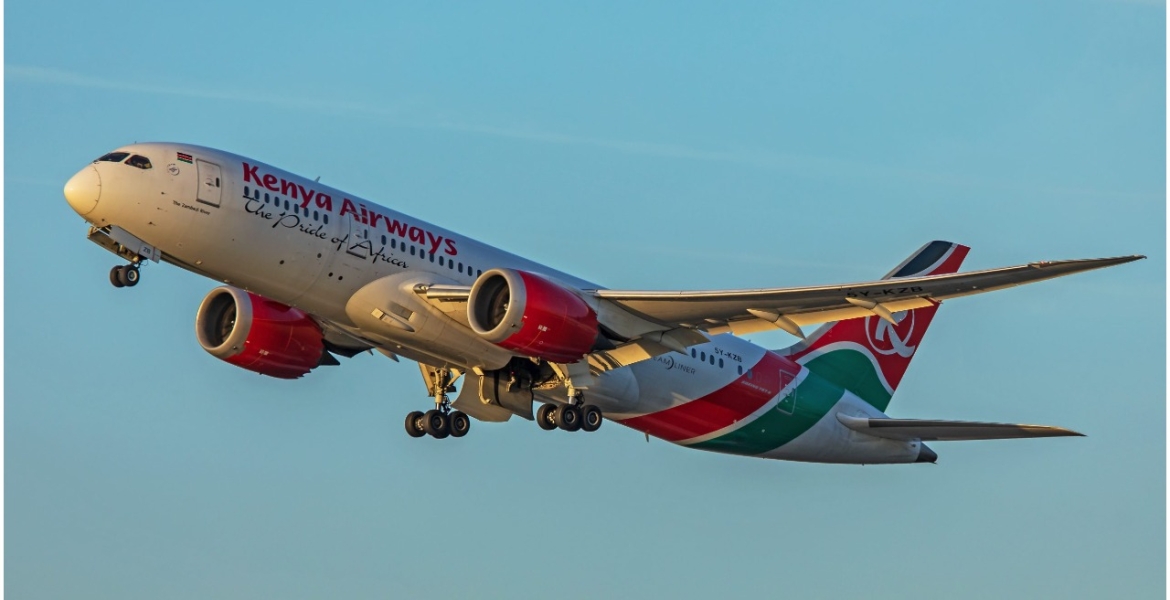 Kenya Airways (KQ) customers lost Sh4.48 billion last year after they let their flight tickets expire.
The loss-making national carrier disclosed the value of expired air tickets in its latest annual report, according to Business Daily.
KQ books revenue from ticket sales whether customers utilize or leave them to expire. Travelers who cancel their flights can get credit, representing a discount on the cost of the ticket, which they can fly on within 13 months.
Coronavirus-related lockdowns and travel restrictions have been listed as the main reasons why customers missed or snubbed their flights.
Business Daily claims that the value of expired Kenya Airways flight tickets is the biggest loss suffered by consumers in buying goods and services from a single company. 
The losses would have been higher if Kenya Airways did not extend the period during which customers can utilize their tickets.
"Due to the suspension of operations [at the height of the pandemic], the airline issued tariff notices extending the ticket validity beyond the normal 13 months up to 31st December 2021 to allow passengers more time to travel as travel restrictions eases," reads part of the annual report.
"At the expiry of the tariff notice, the group performed breakage on the tickets that remained unutilized in any form from the date of prime sale as per the 13 months' estimation."
While passenger ticket sales are accounted for as current liabilities, they are recognized as revenue once the customers fly or the tickets expire.
Kenya Airways ferried 2.2 million passengers on its planes last year, a 25 percent growth compared to the previous year, while the cargo business posted a 29 percent growth to 63,726 tonnes.